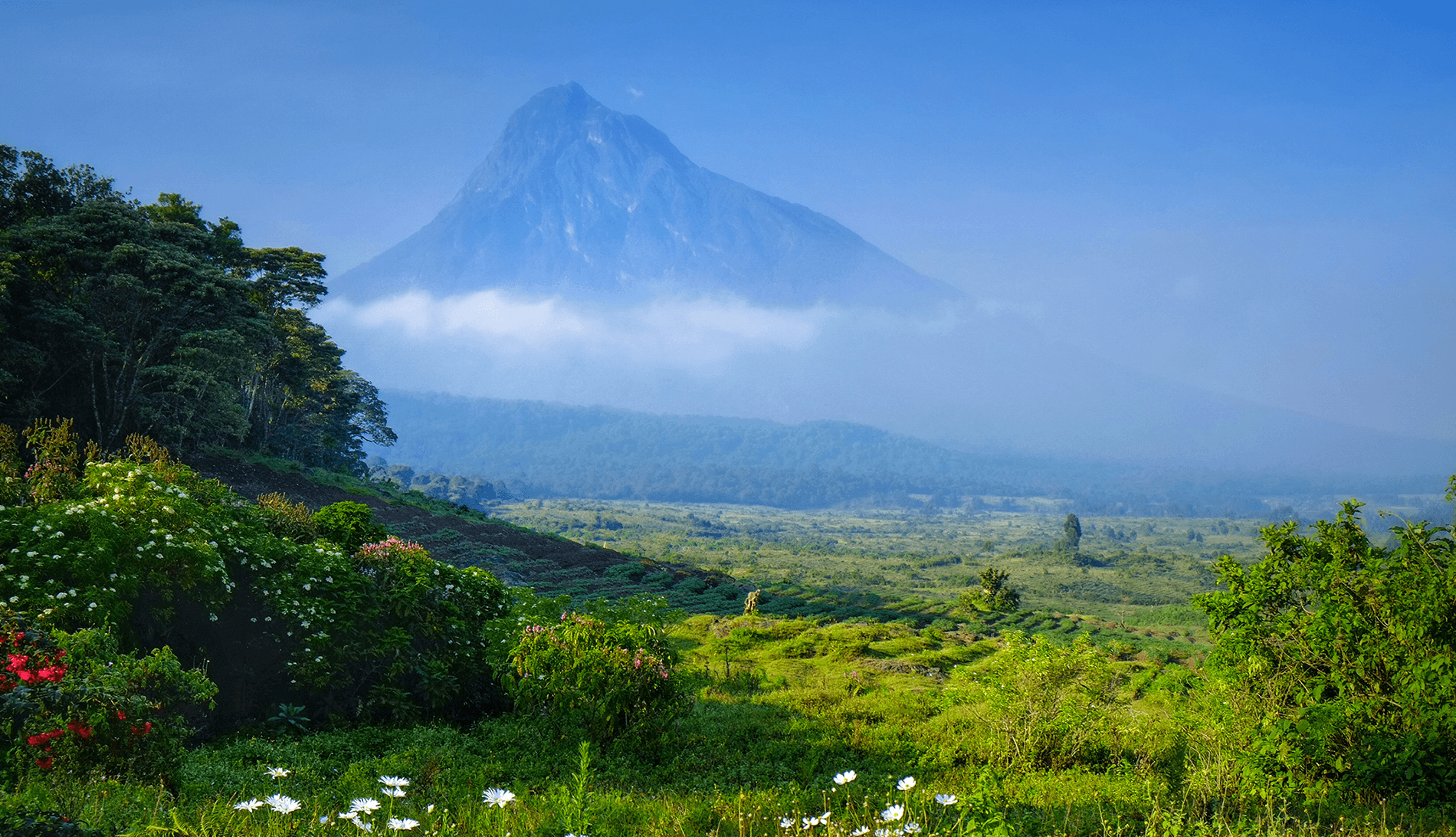 Find out how a pioneering blockchain solution seeks to help the diamond industry in offsetting its carbon footprint. For the first time, emissions data from the diamond industry will be used to offset carbon footprint via blockchain technology.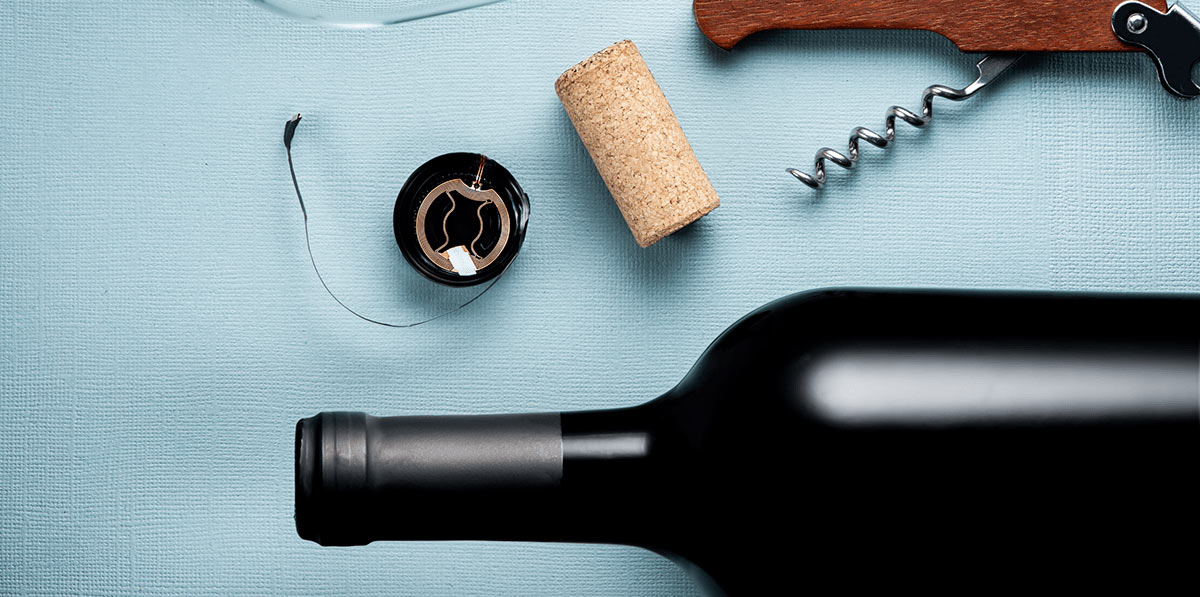 New generation intelligent labels combine with blockchain to offer reliable authentication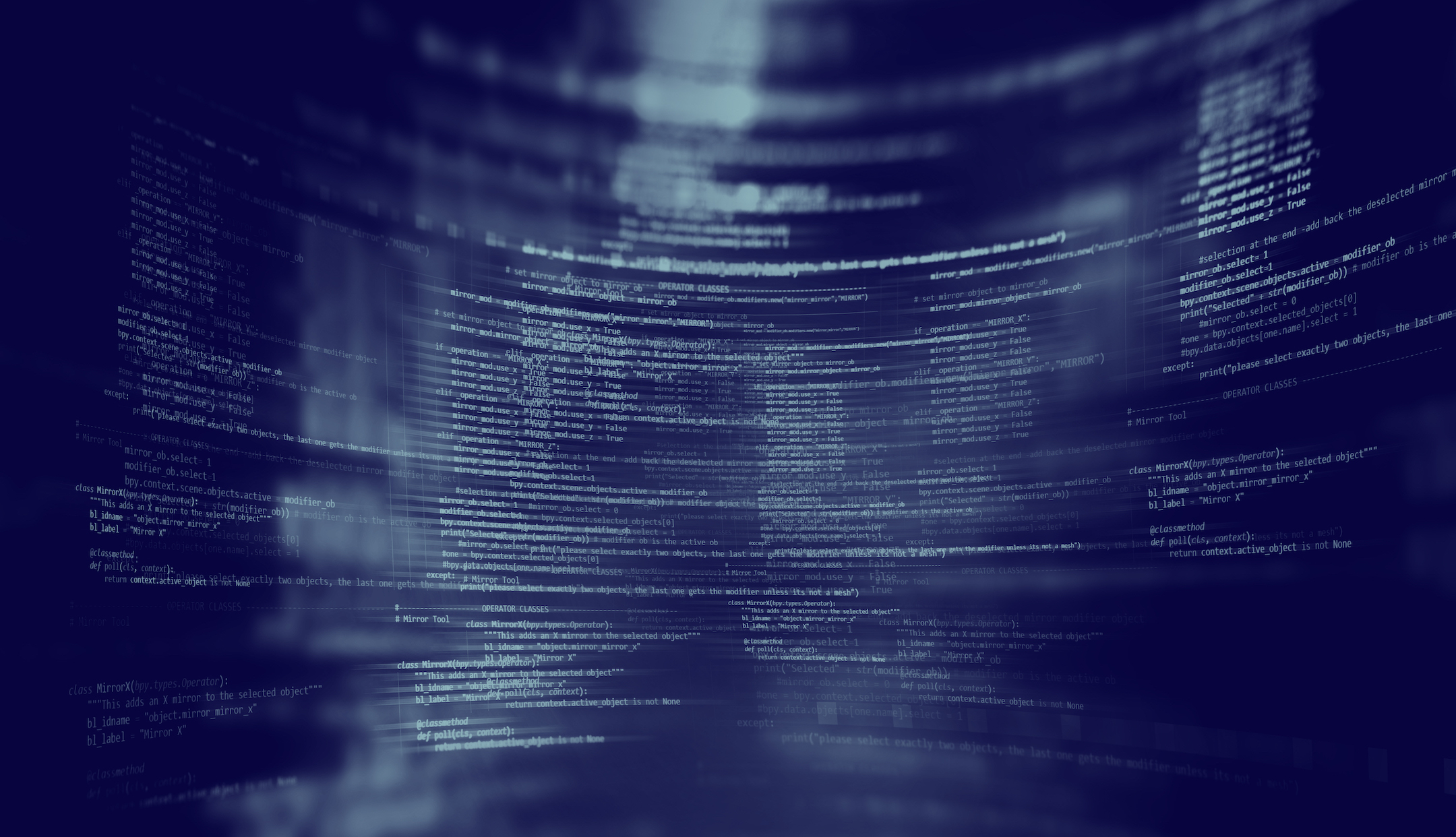 Founded in London in 2015, Everledger has quickly grown into a global digital transparency company. Evgeny Gokhberg, head of commercials, gives the back story.