Case studies on transparency and provenance
Learn how we have helped our partners surface and converge richer asset information, contributing to the marketplaces where transparency matters most.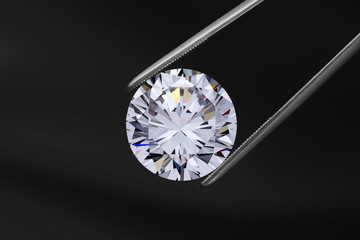 Everledger with JD.com and GIA Case Study
JD.com and Everledger successfully implemented an inter-blockchain collaboration that, combined with GIA's long-established diamond grading expertise, empowers JD.com to increase trust and transparency and enhance the digital e-commerce experience for consumers.
Everledger with GIA and Chow Tai Fook Case Study
Together with renowned jewellery group Chow Tai Fook and GIA, Everledger has launched a paperless solution delivering diamond grading reports on the blockchain to consumers. This digital platform provides the same independent, accurate and unbiased analysis that GIA has been providing since 1931, but now with greater convenience and traceability. And because it uses the blockchain, it's based on information that is entirely secure, private and unalterable.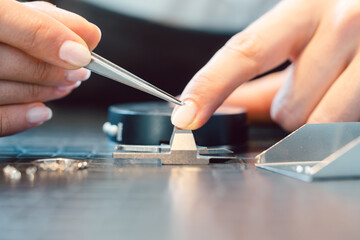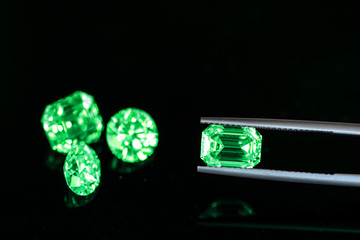 Gübelin Gem Lab partnered with us to launch the Provenance Proof Blockchain to improve traceability in the industry. Through the blockchain technology of this platform, coupled with Gübelin's Emerald Paternity Test, it's now possible to evidence a stone's birthplace and trace its journey across the value chain. The Emerald Paternity Test uses DNA-based, nano-sized particles encoded with the mine's information to tackle the issue of a stone's origin. Applied on the gemstone at the source, it enables the full traceability of a stone's birthplace throughout its lifetime via immutable records on the blockchain.
Everledger with Avery Dennision and wine trade network
Together with partner Avery Dennison, Everledger has developed an end-to-end traceability and provenance tracking solution for the wine industry. This partnership, launching first with 'Appellation Earth' wines from Napa Valley by US-based wine négociant Wine Trade Network, combines Avery Dennison's intelligent label solutions with Everledger's blockchain-based platform.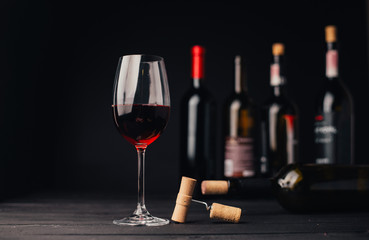 Everledger and Rare Carat Partnership case study
Blockchain and IoT technologies enable tracking of the entire diamond life cycle to improve customer confidence in jewellery. 
Everledger, an independent technology company that enables traceability and provenance to high value goods, has partnered with Rare Carat, America's #1 source of unbiased diamond advice for over $200 million of diamond sales annually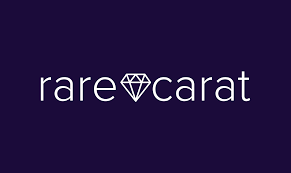 Everledger's Head of Sustainability Carrie George asks whether the application of OECD Due Diligence in the diamond industry can help raise standards all along the pipeline, in response to growing consumer expectations for ethical sourcing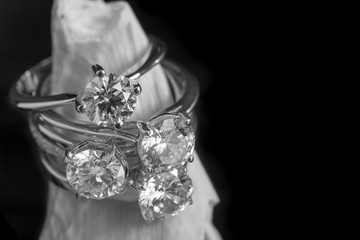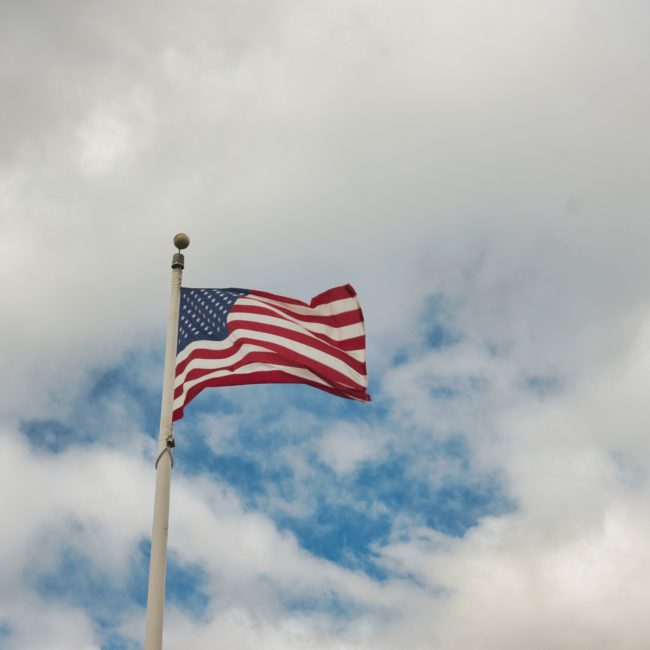 Everledger's Carrie George identifies opportunities for the Biden-Harris administration to make sustainable environmental progress.
Transparency remains a challenge for the diamond industry, especially diamond provenance. It can still be extremely difficult to verify diamond provenance, or in other words, the origin, characteristics, materials, quality, chain of ownership and sustainability practices of any given stone and suppliers.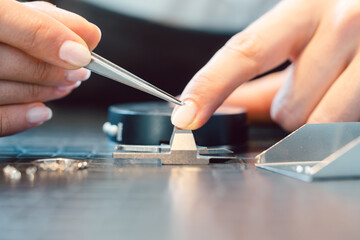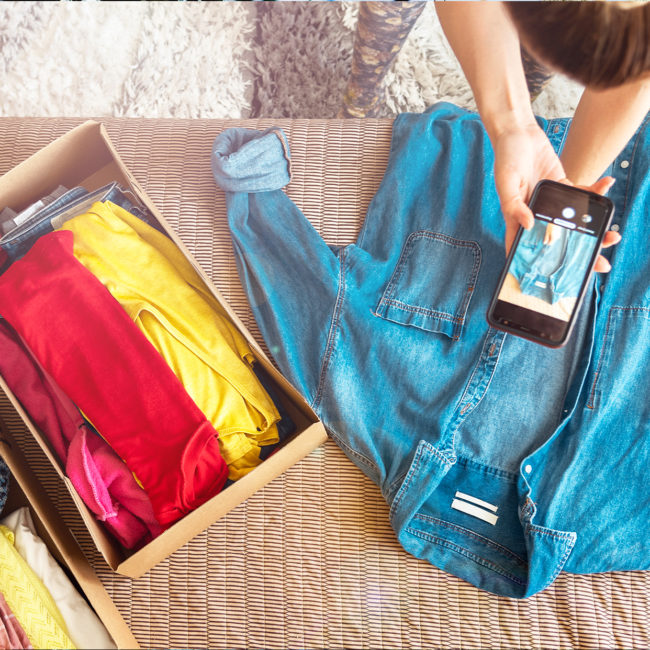 Water in Textile and Apparel Supply Chains
Why we can learn about water management in the textile and apparel industry.
Gender Role in Small Scale Fashion Supply Chains
When considering how women play a role in the fashion industry, it is easy to consider the industry's stereotypical consumer base of young women. While we can recognize that clothing is a basic human need, gender inequities do persist in fashion supply chains.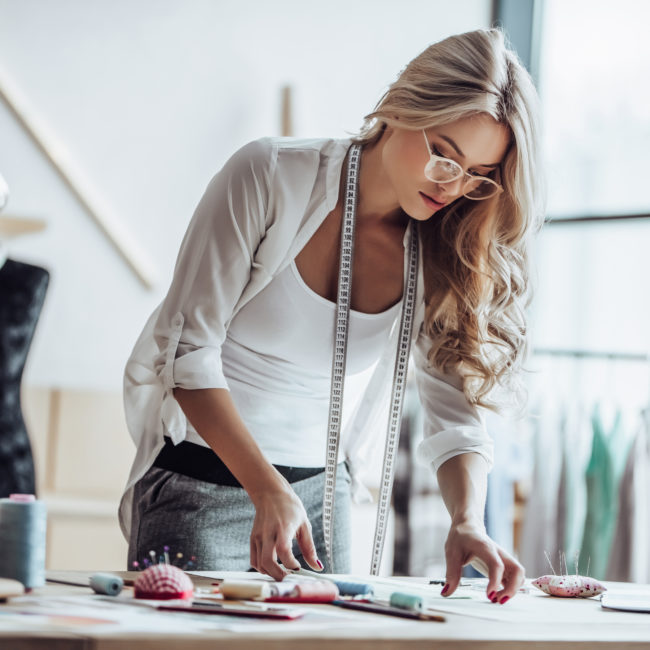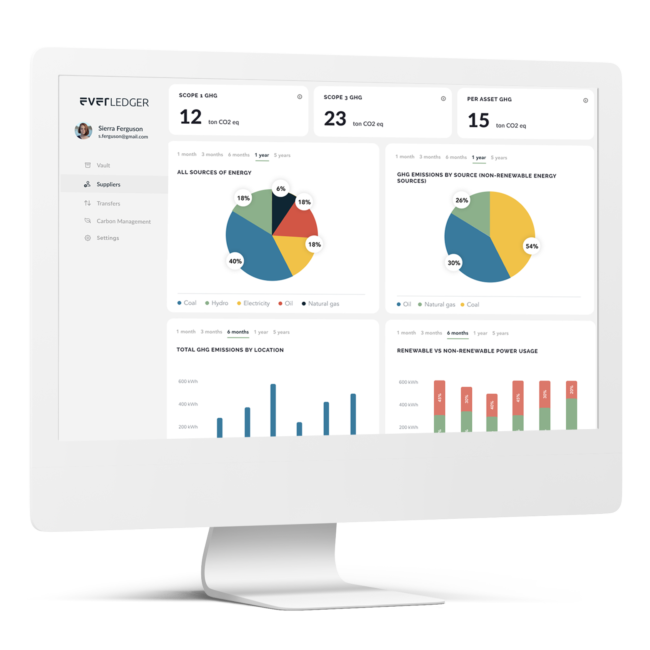 Blockchain and its Importance in GHG Reporting.
Since October 29, 2009, all companies in the United States must report their annual Greenhouse Gas (GHG) emissions as mandated by the Environmental Protection Agency.
.
Carrie George, the Vice President and Head of Sustainability & Impact at Everledger, said in her interview with the Center for Climate and Energy Solutions (C2ES), "There's no perfect data. There's better, valuable, and reasonable data that is applicable to the supply chain". With the increasing general public demand for corporations to play positive environmental roles, there are countless companies committed to accelerating the transition to zero-carbon across their value chains and operations.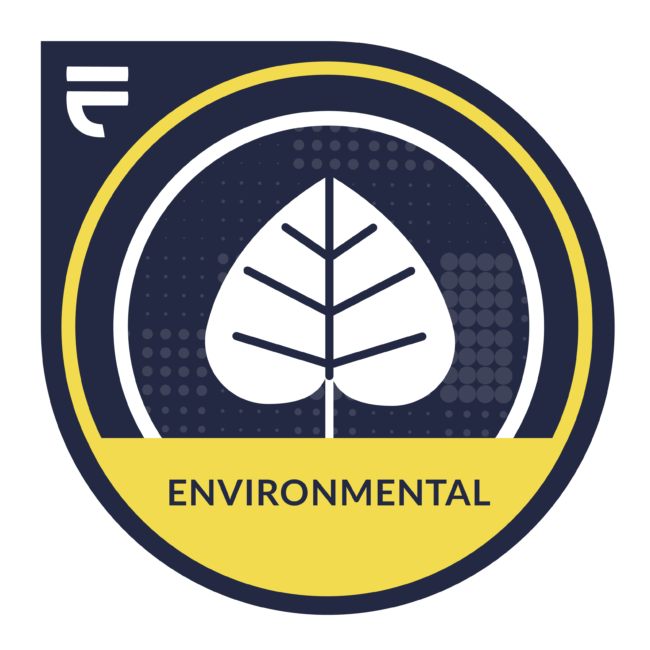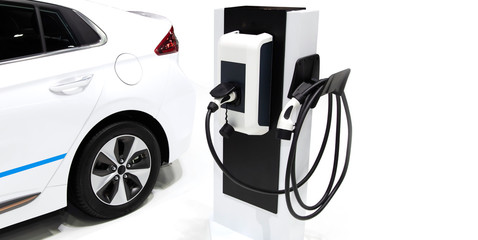 Everledger with the U.S. Department of Energy and Ford
The United States Department of Energy opened a public call last year to support increased sustainability in the industry. As a result, Everledger has partnered with Ford Motor Company to create a digital identity pilot programme for EV batteries. Using Everledger's blockchain platform, stakeholders along the supply chain can keep track of each battery's location, condition and health score, with a view to extending its useful life, generating less waste and avoiding leakage into the environment. The first phase of this project is partially funded by the Department of Energy with the goal of giving batteries a bespoke digital identity (or 'battery passport') (read more on 
blockchain battery recycling
).
European compliance for electric vehicles.​