From mine to retailer, blockchain-backed gemstones with an immutable provenance
As 80% of the USD 3.2 billion colour gemstone industry originates from small-scale artisanal mining communities that can get lost in a fragmented global supply chain, authenticity and ethical sourcing can be a challenge to reliably demonstrate.
With Provenance Proof, miners can now independently add the location, times, and images around gems at the very start of the provenance journey and connect directly to an international market with new opportunities for sales.
Authenticate parcels and polished gemstones with leading forms of gemological identification and IoT captured on the blockchain with miners, traders, and polishers who are vetted within the network.
Manage inventory from the Vault and transfer of ownership of a gemstone's digital twin from one supply chain actor to the other. This change in custody is recorded on the blockchain and is what provides for an authentic and accurate provenance story for each gem.
Capture data at every stage from mine to market with the ability to add images and details at the point of origin as well as by the treater, the cutter, and the gem lab.
From sapphires to rubies, a diverse range of natural gemstones continues to grow in popularity amongst new-generation engagement ring purchasers. Consumers today have both greater interest and expectation about a gem's origin, even as the trade of these gems remains opaque and continues to lack independent verification. Everledger has developed the Provenance Proof Blockchain for Gübelin Gem Lab that tracks gemstones from mine to end-consumer.
Include a story of craftsmanship to a gemstone's provenance record by uploading designs and other details around the finished jewellery with the process and finished imagery.
Show the complete provenance history of gemstones and jewellery to customers and use the platform to include warranty details as well as transfer the gem with ownership recorded on the blockchain to evidence the purchase.
Enable customers to share the journey of their gemstones and jewellery and retain important retailer information and care instructions to better preserve the lifetime value of the transaction.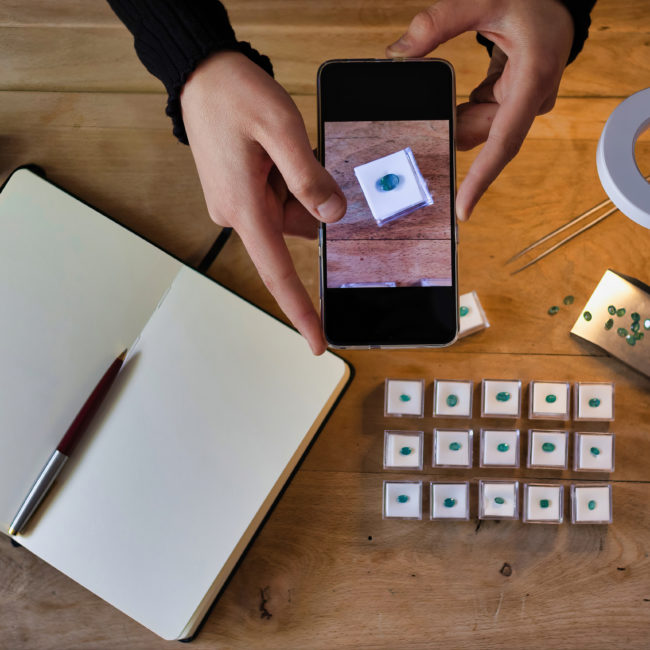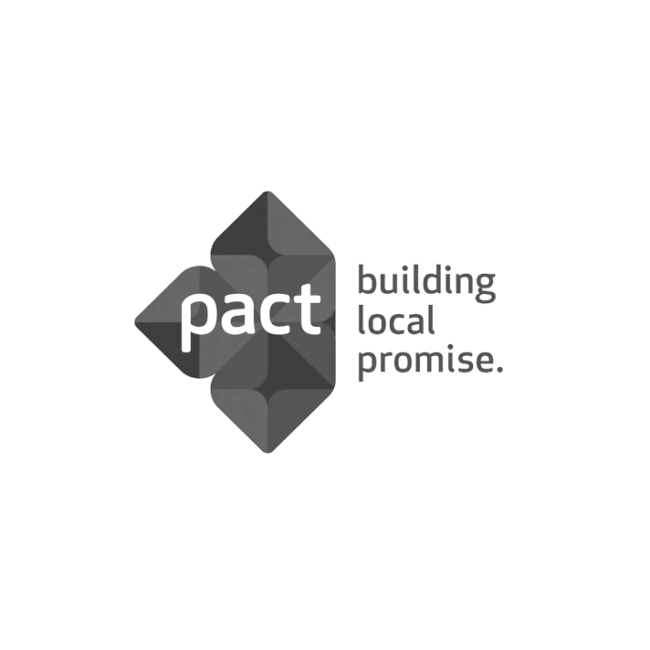 "Pact empowers women miners to work safely, improve their financial security and create stable, equitable markets for fair trade, while ensuring they have a voice in creating solutions to their challenges. We work with Everledger and Gübelin for their deep expertise and their willingness to co-design the program with the community."
REBECCA VILLALOBOS,
GEMSTONES PROGRAM MANAGER — PACT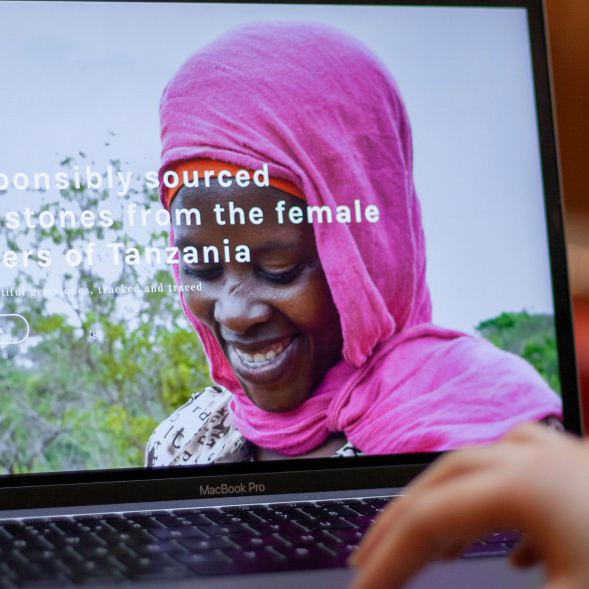 Putting responsibility on the record
In an era of big business and rapidly-advancing technology, it might surprise you to learn that 80-90% of coloured gemstones are mined by small companies or individuals using limited technology. The miners themselves, who often have few alternative routes to an income, are some of the hardest working people you could hope to meet. Unfortunately, their decentralised reliance on the industry means miners' interests and those of their communities are frequently marginalised, leading to unfair working conditions and trade prices, and poor management of environmental impacts.
Fostering sustainability and fairness through gemstone blockchain solutions
Jewelers and retailers are looking towards gemstone blockchain solutions as a way of responding to growing consumer demand for sustainably and ethically sourced jewellery.
When customers buy or are gifted a fine piece of jewellery, part of the thrill of ownership comes from knowing that the gemstones were formed over millions of years – but also that they were mined with full consideration for the planet and people working along the supply chain. Sustainability is, therefore, a commercial imperative.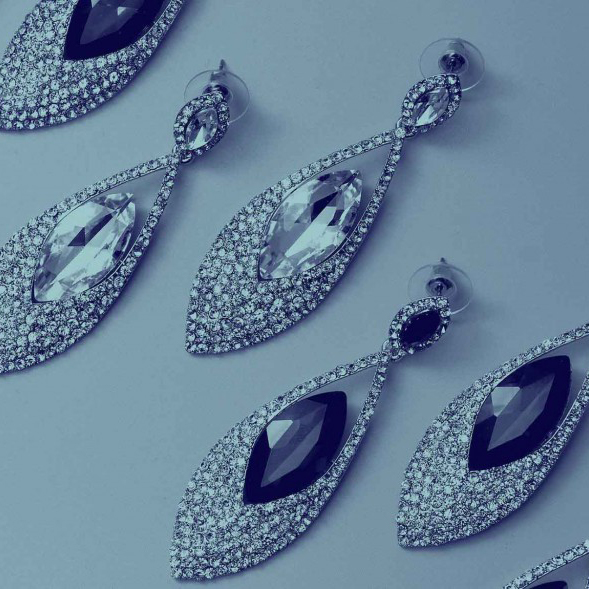 Sign up to the gemstones platform now!