Our vision is to be the world's most trusted transparency platform; to build a connected system where reputable people buy, sell & promote assets with verified provenance, authenticity & sustainability data.
The lifetime story of a diamond, coloured gemstone or fine bottle of wine is valuable information. It's a story you must increasingly be able to tell with clarity and confidence to meet your customer's call for responsible and verifiable sourcing.
We're an independent technology company that helps businesses surface and converge asset information using a symphony of secure technologies, including blockchain, AI, IoT and much more.  Our purpose is to contribute greater clarity and confidence in marketplaces where transparency is a strategic imperative.
By digitally streamlining your compliance processes, we can help you share the history of an asset more efficiently and accurately. As your technology partner, we can support you to build resilience and sustainability. And by reliably demonstrating the provenance of an object, we can enable your brand to prove its actual value.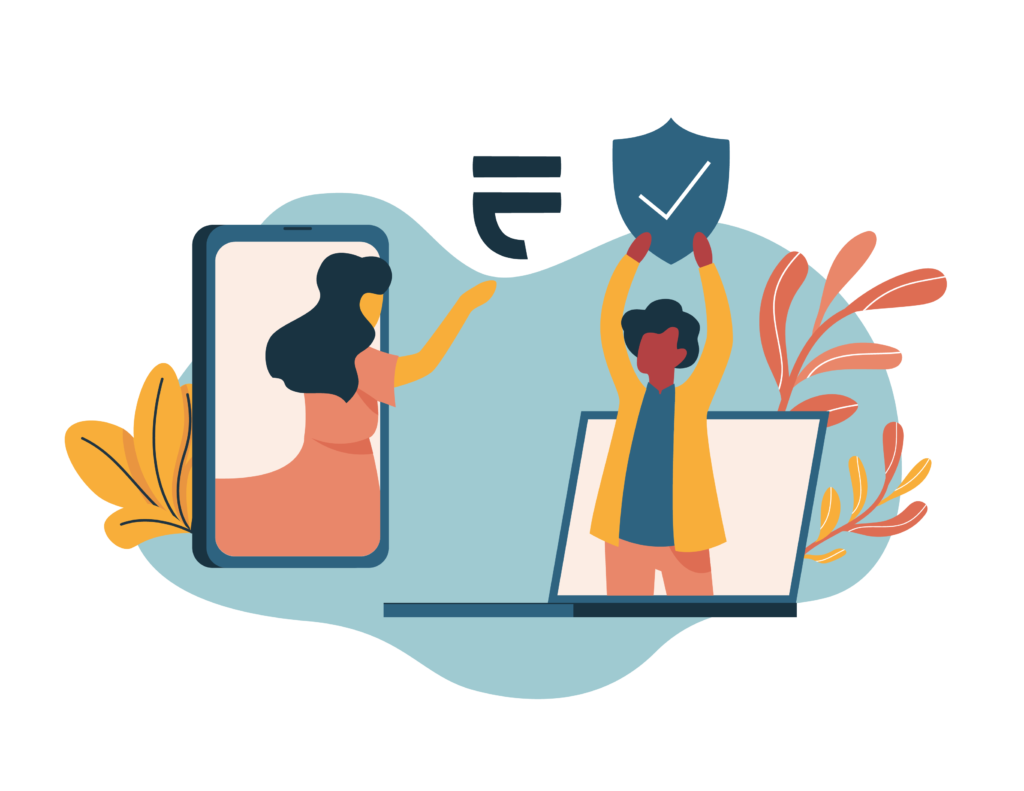 Trust is an enabler, allowing us to move fast, take risks and learn fast. Trust is liberating – and with freedom comes the responsibility to perform. Trust evokes deep conversations that lead to game-changing solutions. Better decisions come from sharing information.
Trusting others is noble.
Fostering trust is Everlegendary.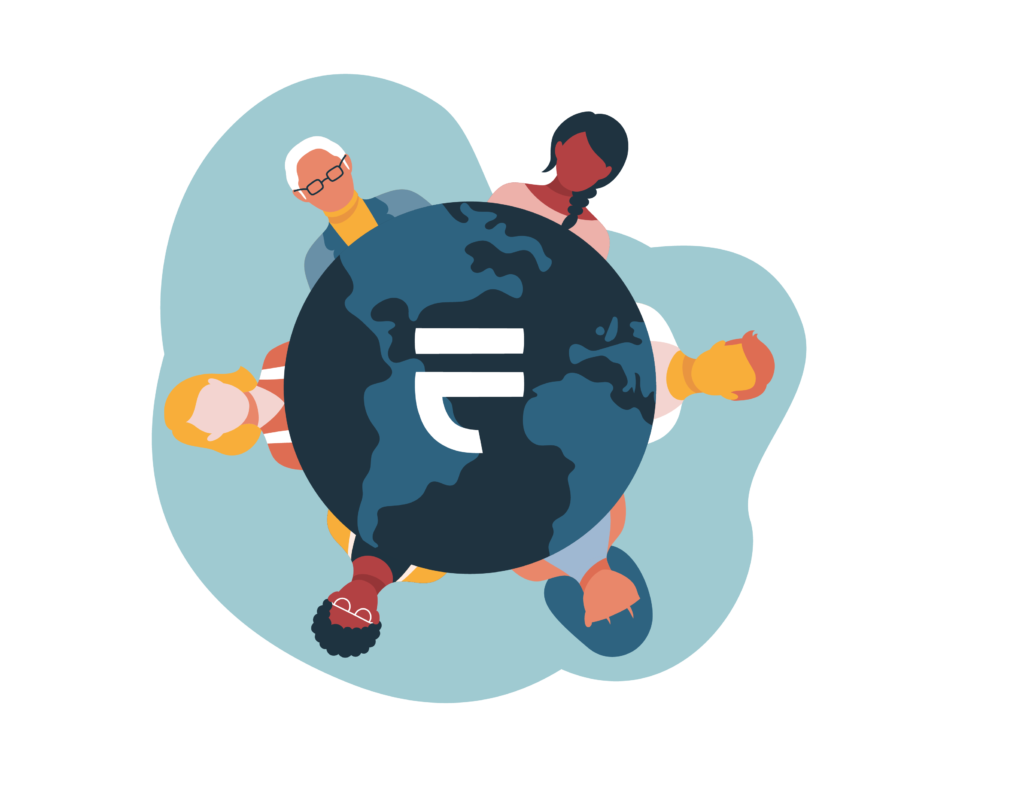 Our diversity is a source of energy and competitive edge. Every voice matters. We invite debate, and listen humbly, because we know our differences make us stronger. Once a decision is made, we commit as one. 
As individuals, we're special.
Together, we're Everlegendary.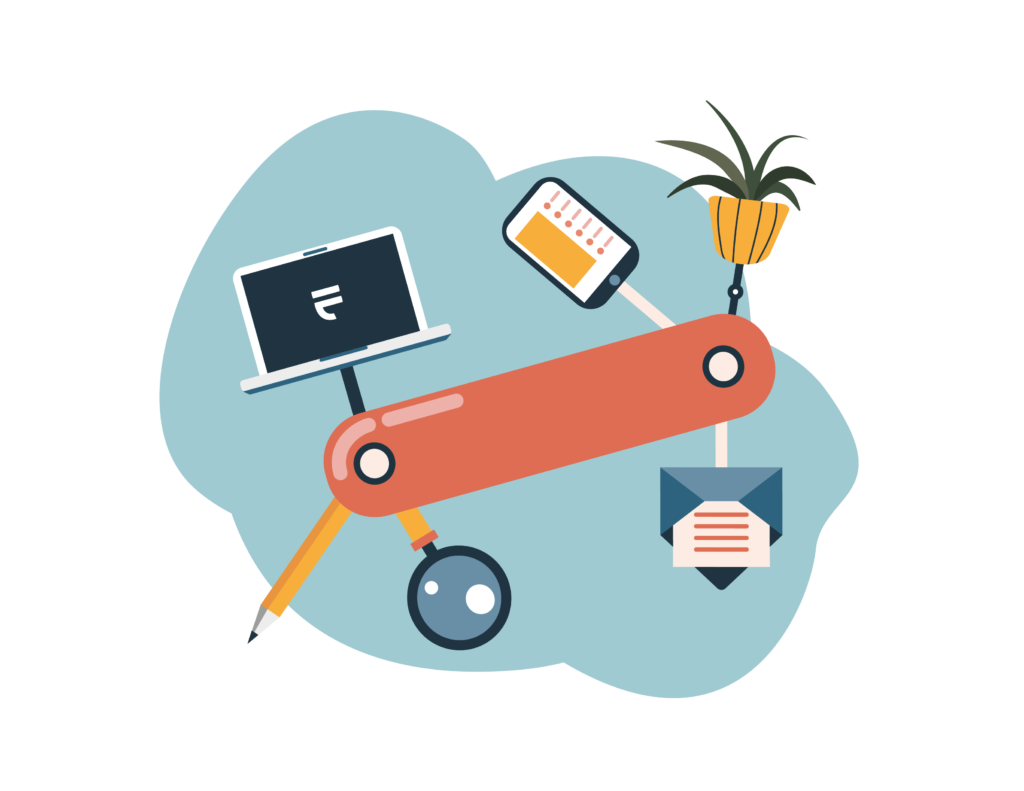 Frugality is what keeps us sharp. It hones our focus on resourcefulness, not resources. We cut costs, not corners. Time is precious. Beauty does not have to cost the earth. We are sustainable, and we make the world a better place to share. 
Constraint breeds creativity.
Resourcefulness is Everlegendary.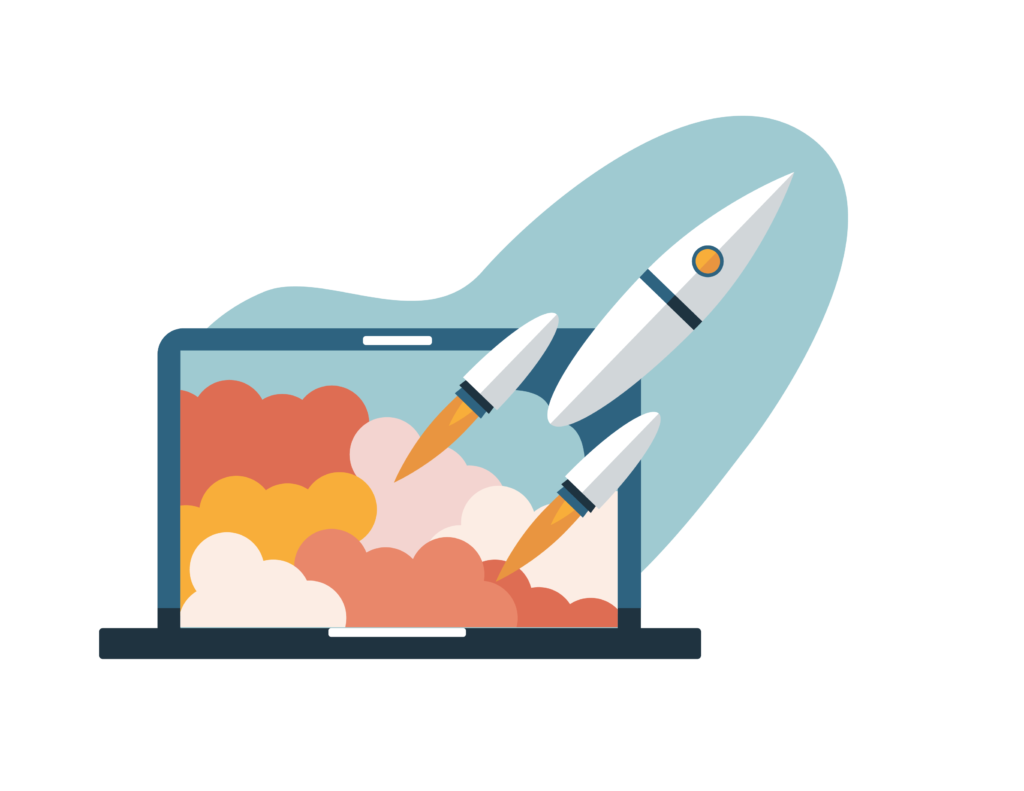 We lead the way, growing stronger through challenges. Stubborn on the vision but flexible on the details, we leave our comfort zone behind. Live for today; building for tomorrow. That's where the magic happens.
Resilience makes us strong.
Shaping the future makes us Everlegendary.
The Everledger team leadership team are experienced individuals who have expertise within the technology industry. Their vision is to provide a future built on transparency and sustainability for everyone.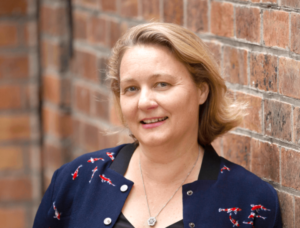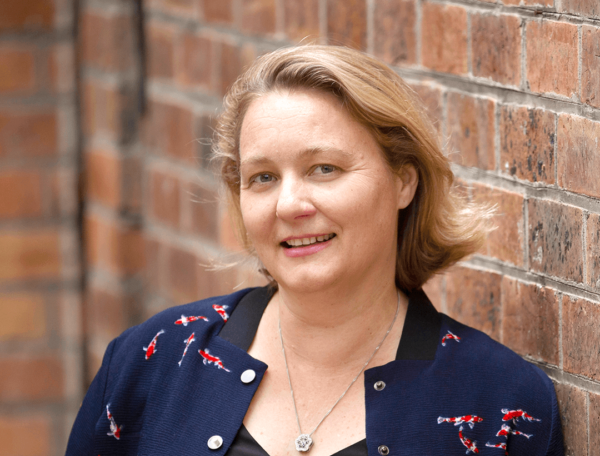 Leanne Kemp
Chief Executive Officer (CEO)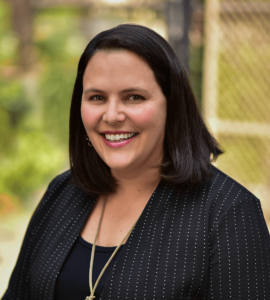 Louise Mercer
Chief Experience Officer (CXO)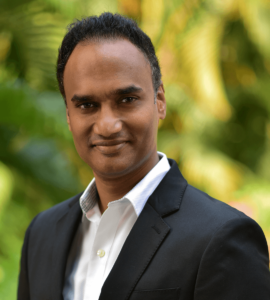 Sridhar Thati
Chief Technology Officer (CTO)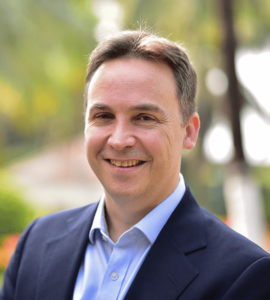 Howard Thompson
Chief Financial Officer (CFO)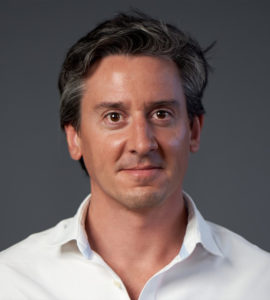 Craig O'Kane
Chief Operating Officer (COO)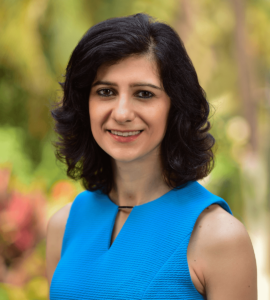 Eser Torun
Chief Growth Officer (CGO)
Everledger is successful because of the many Everlegends who bring their time, talent and passion to realising our vision. Find out more about who they are.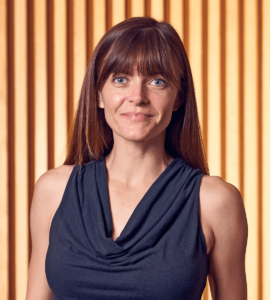 Carrie George
VP of Sustainability & Impact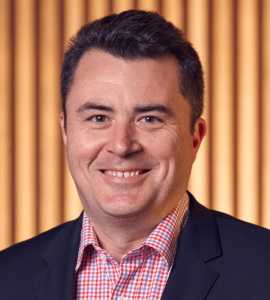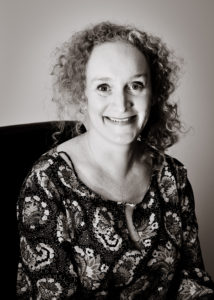 Rakalene Condon
Head of Product
Eric Robertson
Head of Product Marketing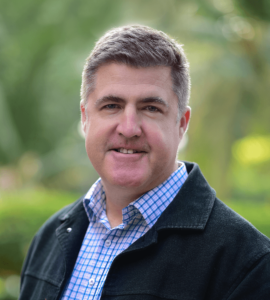 Peter Hughes
Commercial Director of Australia and NZ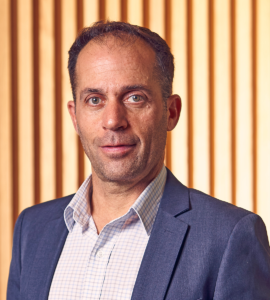 Roy Safit
VP of Business Development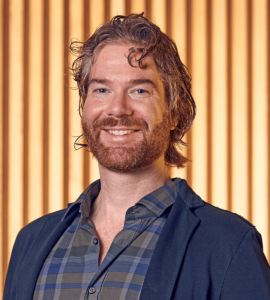 David Orr
Head of Product Engineering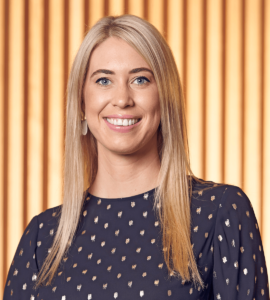 Dani Townsend
Head of CX Design & Learning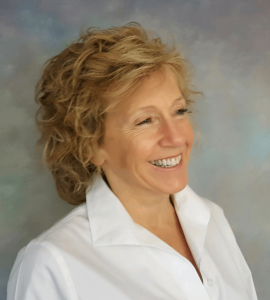 Lauren Roman
BD Exec – Metals & Minerals