A blockchain platform for trust and authenticity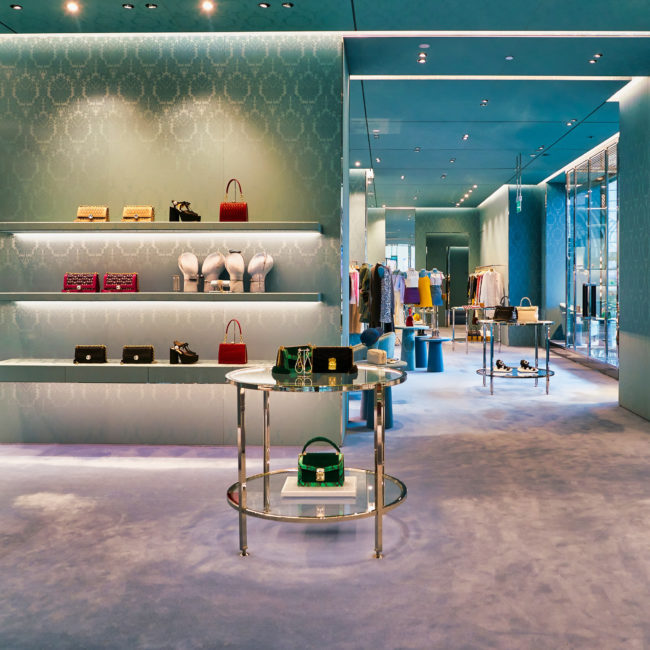 Everledger enables consumer engagement and the highest level of brand protection via smartphone interaction with the validating power of the blockchain.
This makes retaining the lifetime value of customers easier, and the ability to sell fakes more difficult than ever before.
 Curb the sale of counterfeits, shrinkage and other fraudulent activity by incorporating digital authentication, intelligent sensors, and blockchain that provides for validation and visibility across stakeholders throughout the supply chain.
Gain better access to a growing secondary market by honouring warranties, creating 'collectors' and soliciting loyalty when intelligent garments and luxury goods are traded peer to peer.
The Everledger platform allows all stakeholders along the supply chain to see the lifetime story of an asset — from origin to sustainability metrics — by tracking ownership of its digital identity on our private blockchain, and verifying that record with the use of AI, RFID, NFC, or QR.
This makes supply chain information easier to verify and demonstrates your brand's sustainability claims as a secure, unalterable record of a product's journey.
Appeal to new retail buyers seeking sustainable and verifiable products and materials.
Substantiate sustainability and certifications with traceable, audit-ready data that make compliance more efficient.
Meet changing demands and buying behaviour by making materials with verifiable provenance easy to discover, and capture the value of that effort.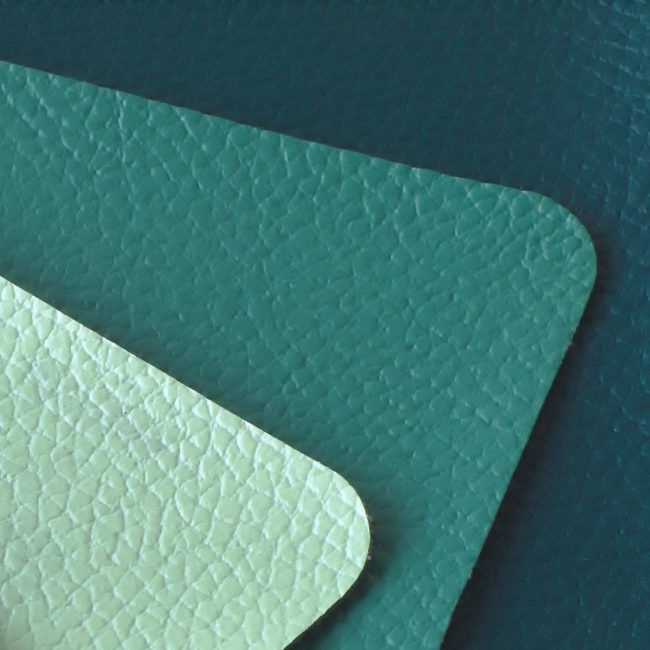 The global platform for the MCQ community
When the Alexander McQueen fashion house launched its blockchain-powered MCQ platform in 2020, it enabled collaborators and collectors to securely trade items peer-to-peer, and create a community of like-minded people.
By tracking physical goods with NFC tags that are registered on the blockchain, Everledger helped to create secure and permanent digital records of an asset's origin, characteristics and ownership across its lifetime.

The highest level of brand protection
Authenticate, transfer, and track products by creating digital identities and custom experiences that are accessed with mobile device interaction via intelligent labelling. Everledger offers a range of intelligent labelling solutions from data matrix codes, to synthetic markers, to encrypted near field communication (NFC) tags that detect tampering, each read natively with mobile devices.
These identifiers are associated with an object's specific identity and direct to a dedicated web page accessible only by interacting with that specific object.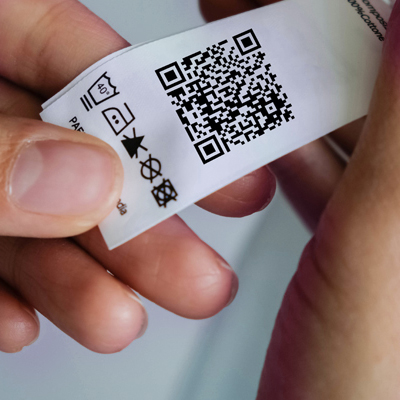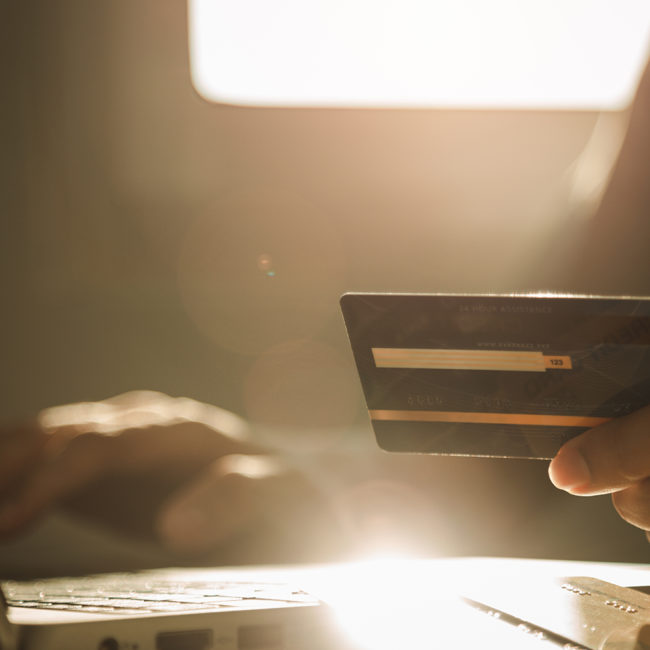 Luxury e-commerce: Has the pandemic stretched the elastic band too far?
The pandemic has accelerated the shift to e-commerce by five years, according to IBM's annual U.S. Retail Index. It feels about right, doesn't it? People never bought groceries online before. Now they do. People once said they'd never buy clothes online, because they need to try them on. Now they do.

Even when COVID-19 subsides and we get back to some sort of normalcy – this year or next – then it's hard to see people unlearning these new behaviours.
Just like the work-from-home revolution, the elastic band has stretched so far that it will never spring back to what it was before. specific object.
Blockchain luxury goods: helping to improve trust and sustainability
The Global Brand Counterfeiting Report has recently estimated losses of nearly $100bn, demonstrating the growing extent of counterfeiting in luxury goods. Before the parasite eventually consumes its host, can blockchain luxury goods help the brands to fight back and protect their identity?
The global luxury goods market is arguably becoming a victim of its own success. Many years spent developing brand awareness – coupled with price tags beyond the financial reach of all but the wealthiest customers – have fuelled a counterfeit industry that now threatens the integrity of the original manufacturers.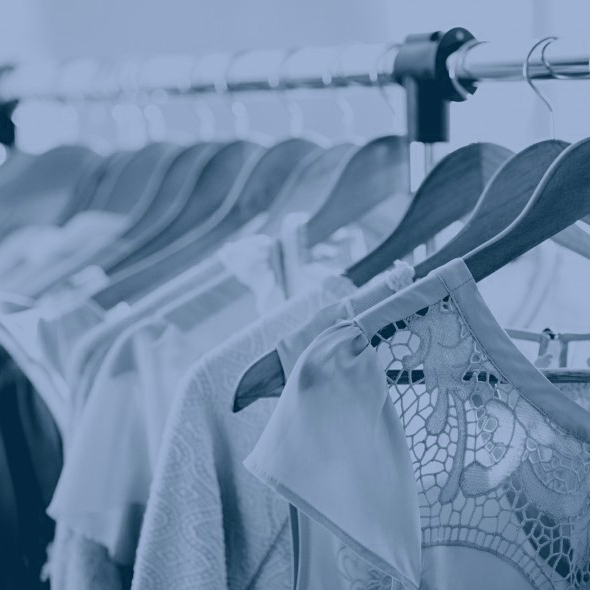 Request More Information?