A blockchain platform for traceability and authenticity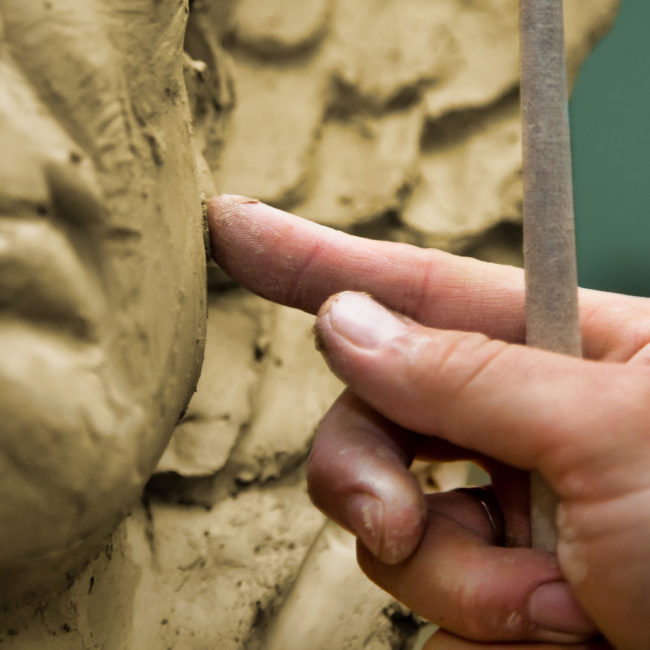 The world of fine art and its trade is fragmented with inefficient approaches to establishing provenance. From large installations to flatworks and digital rights, a registry of fine art on the Everledger platform provides provenance records that detail a piece's condition, chain-of-custody, and digital fingerprint.
Create, add, and enrich a work's digital fingerprint as ownership and condition is updated with anonymity.
Track and authenticate art with IoT and forensic identifiers that verify the work's digital identity.
Rely on immutable records from multiple sources on the blockchain to aggregate documentation, monitor condition, and make more informed decisions.
As an early investor in the world's largest temporary exhibition database, Everledger is able to apply the validating power of the blockchain and automation of smart contract settlements to accurate provenance records alongside the securitisation artworks for lenders.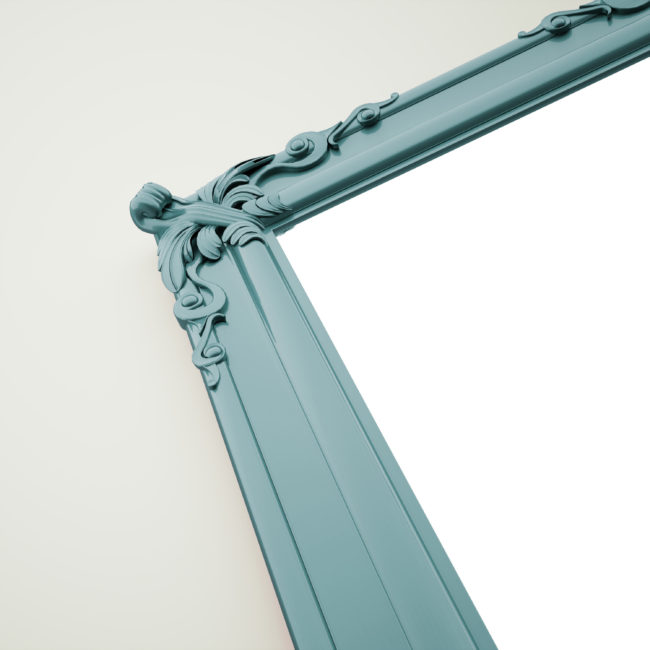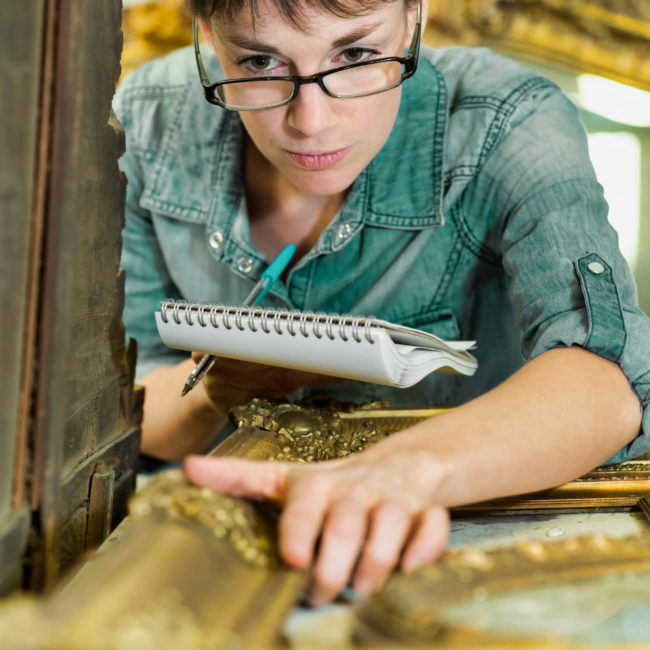 By standardising certification and increasing transparency, our solutions are helping the industry build confidence, and secure artworks and heritage for years to come.
Use case: The True Image Solution
In 2018, Everledger developed a blockchain-based platform to digitally issue and manage forensic reports from The True Image Solution Ltd (TIS), a leading research company on the evaluation and restoration of cultural heritage objects. These forensic reports ascertain the validity and authenticity of artwork using a number of different techniques including digital radiography and infrared photography.