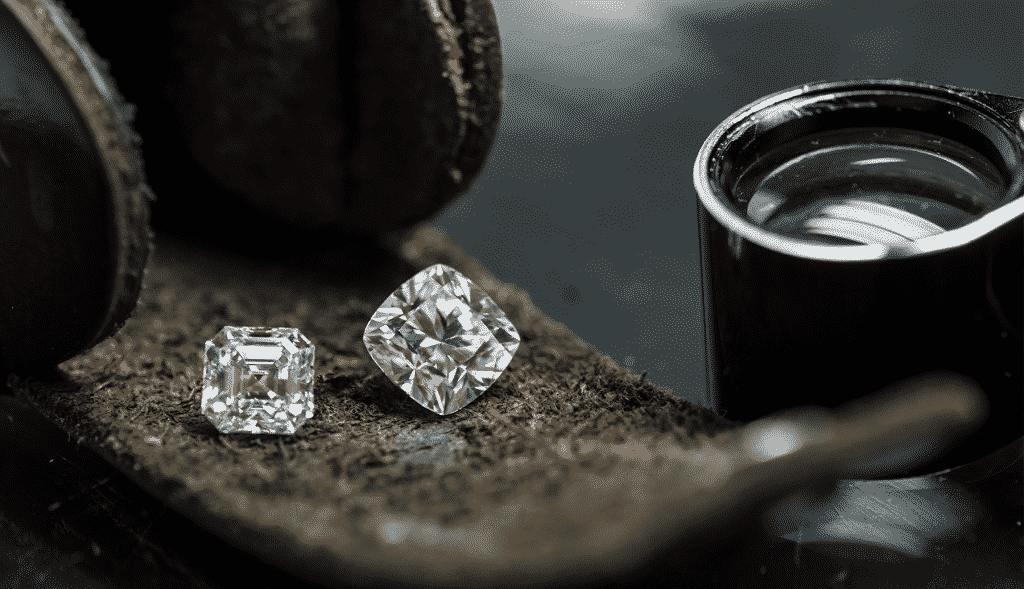 Corporate Social Responsibility in Diamonds
Where Supply chains meet the blockchain

Many industries are faced with supply chain challenges. I am typically hired by consumer-facing companies (e.g. brands, retailers) to evaluate risks in their supply chains and subsequently work to remediate those risks. In this work, I have seen some of the poorest social and environmental practices, as well as the most sophisticated, in mining and manufacturing that exist around the globe.

Unraveling Hidden Value in Diamond Sourcing
The diamond industry remains under pressure to improve its supply chain transparency, driven by a global push for sustainability and increased consumer demand for ethical sourcing (read more on diamond provenance and blockchain diamond tracking).