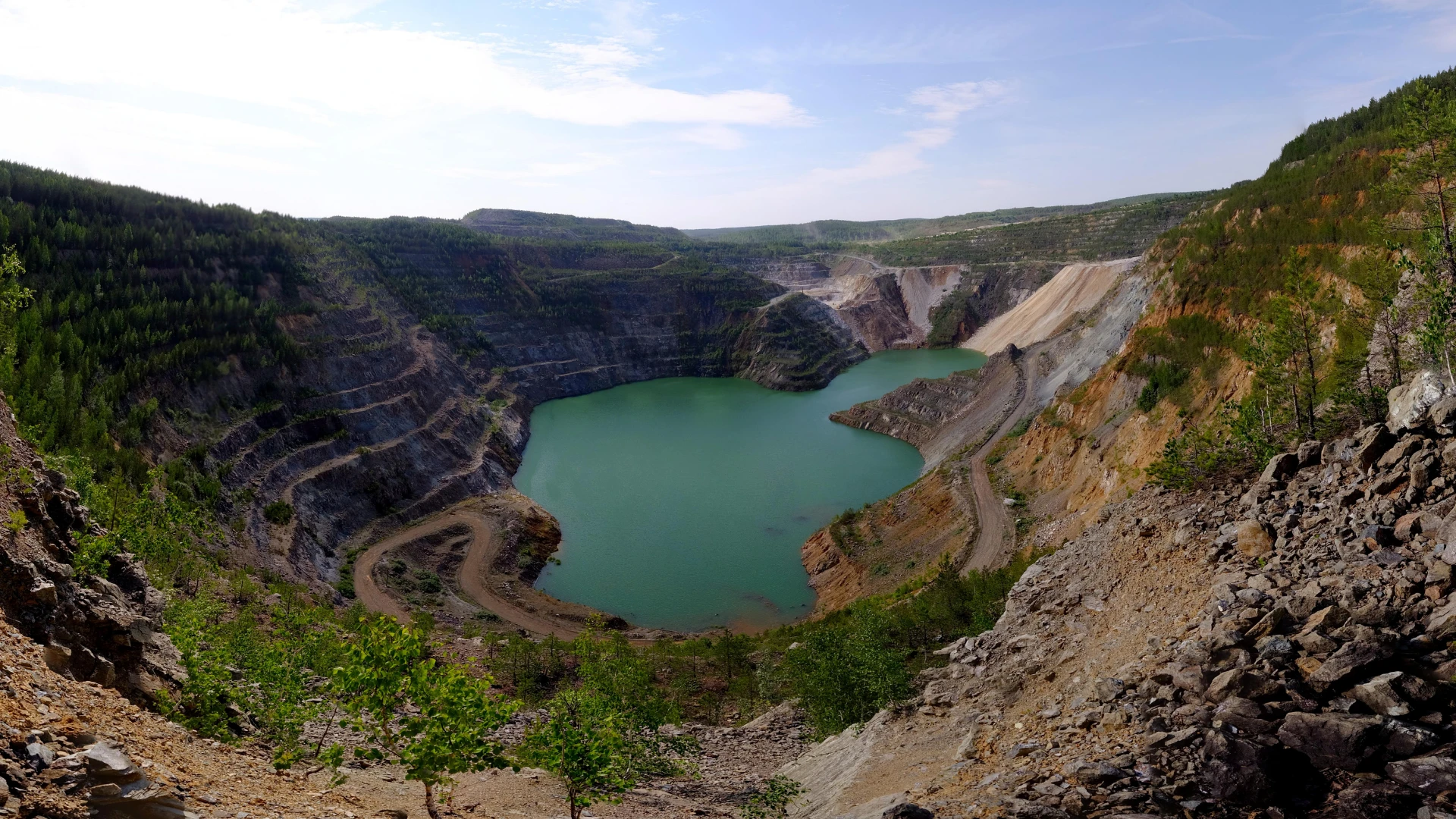 Everledger CEO Leanne Kemp explores how critical minerals mining must evolve in line with growing investor appetite for ESG compliance. In any moment, in any circumstance, a junction appears where we must align ourselves with Trust, Transparency & Truth to prevail. Could provenance technology help tell the truthful stories that investors need to read?&nb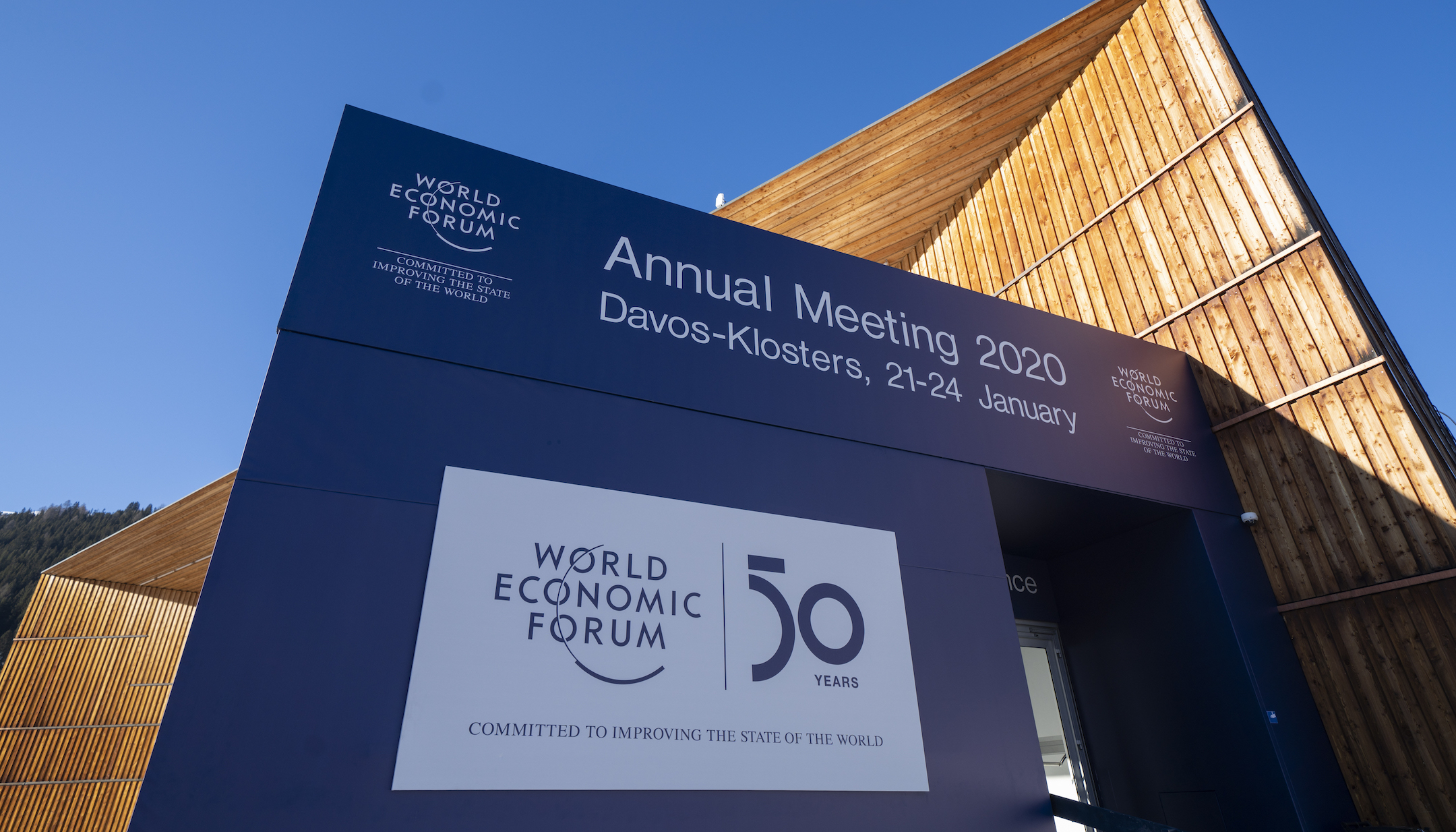 The 50th Annual Meeting of the World Economic Forum in Davos, this January, made headlines for its focus on climate change, the emergence of a new generation of leaders and the increasing volume of young and female voices.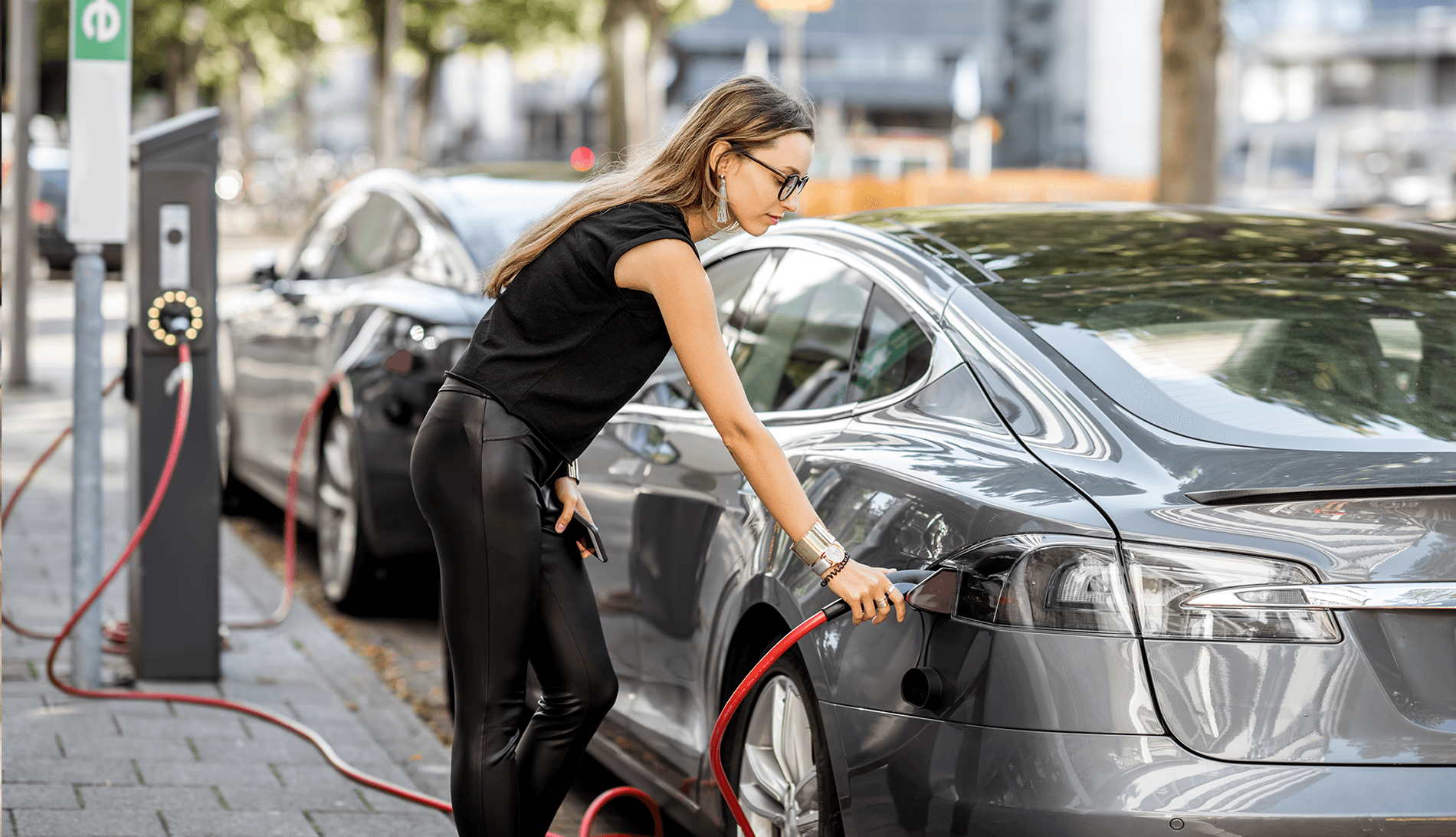 The growing momentum in the electric vehicle industry is pushing battery repurposing, recycling, and disposal up the agenda. The onus on battery life cycle management globally is placed on vehicle manufacturers, over the actual battery manufacturers.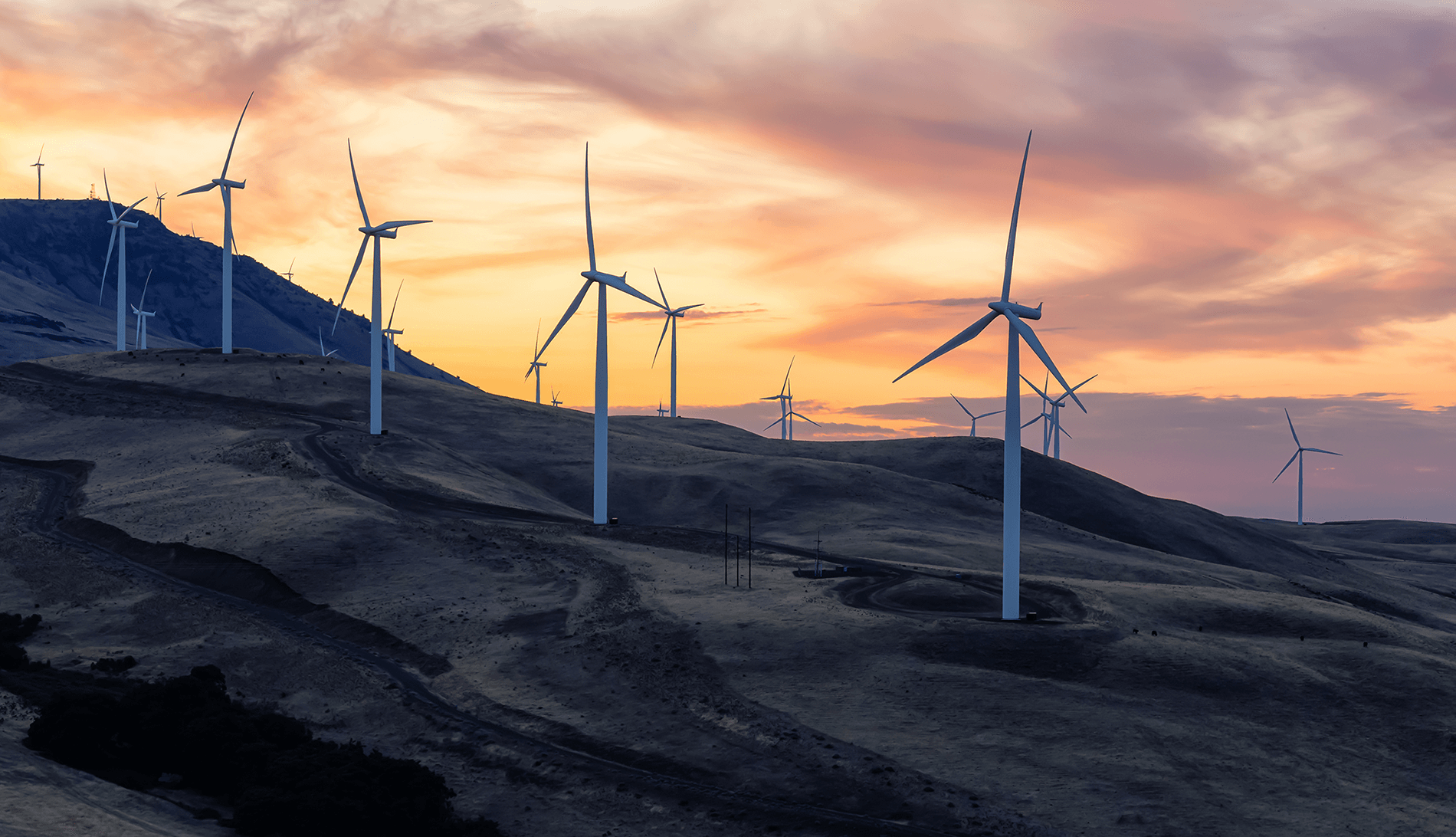 Everledger's Carrie George identifies opportunities for the Biden-Harris administration to make sustainable environmental progress.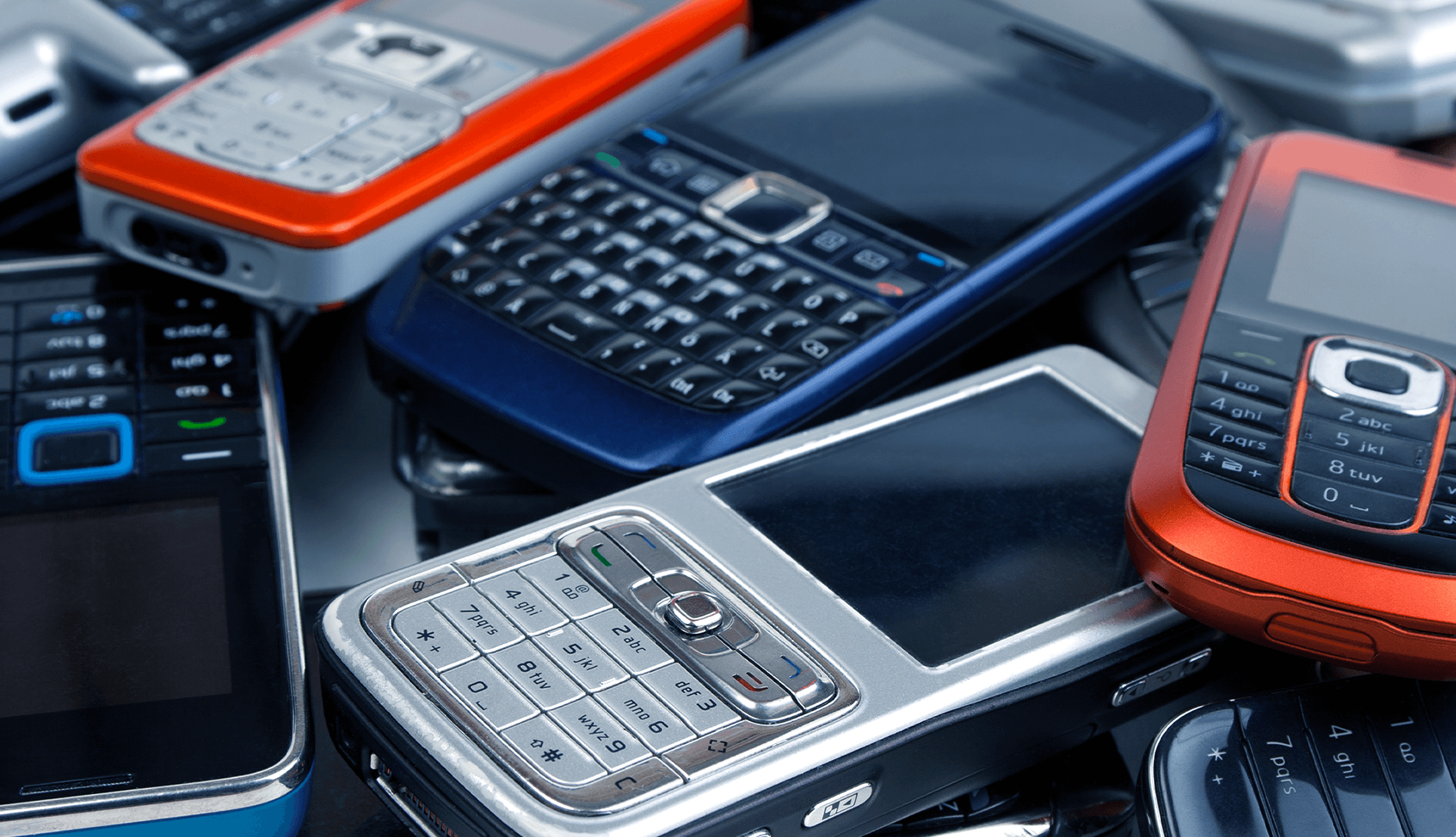 Lithium-ion batteries may power our modern lifestyles, but their impact is felt far beyond our own backyard. Lauren Roman explains how Everledger is helping to find a solution to this growing problem of our time.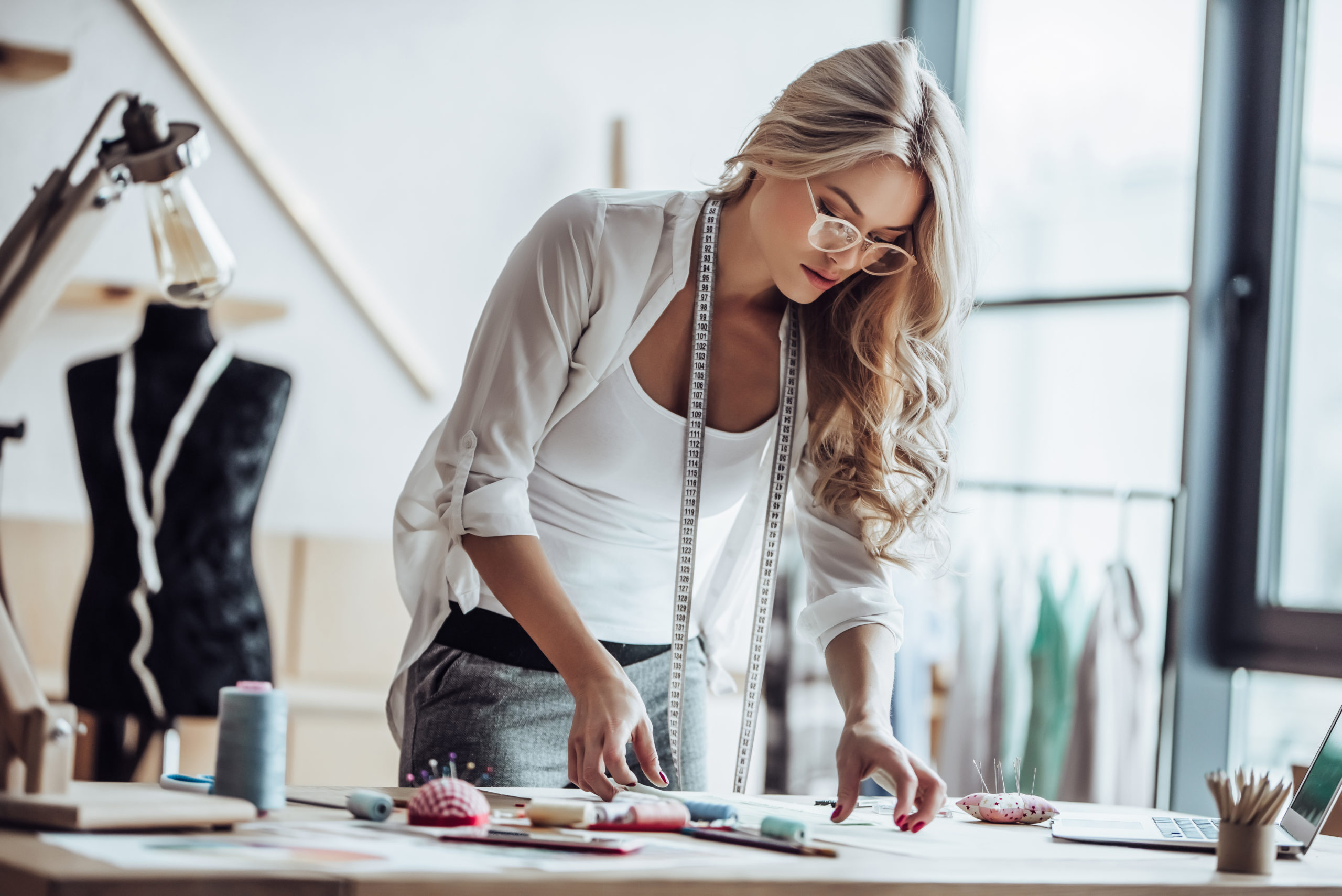 On the launch of the new MCQ brand, Everledger's Calogero Scibetta shares his excitement as a collaborator on the revolutionary brand. By internalising technology, MCQ is changing the customer experience and walking the walk on sustainability.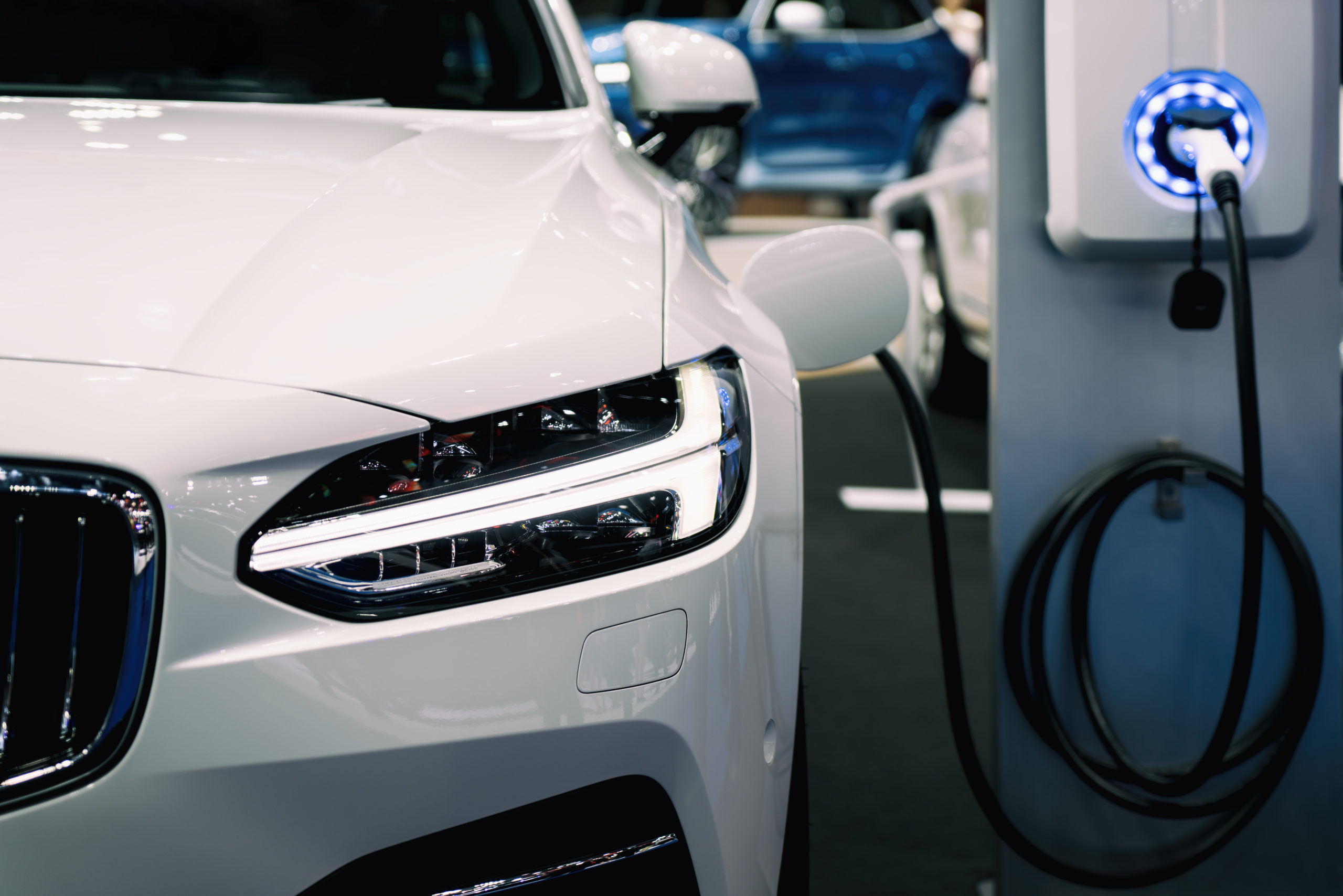 Everledger's Lauren Roman shows how the Battery passport will allow manufacturers of electric vehicle batteries to collect, repurpose and share data along the value chain. The opportunities for mitigating climate change are considerable.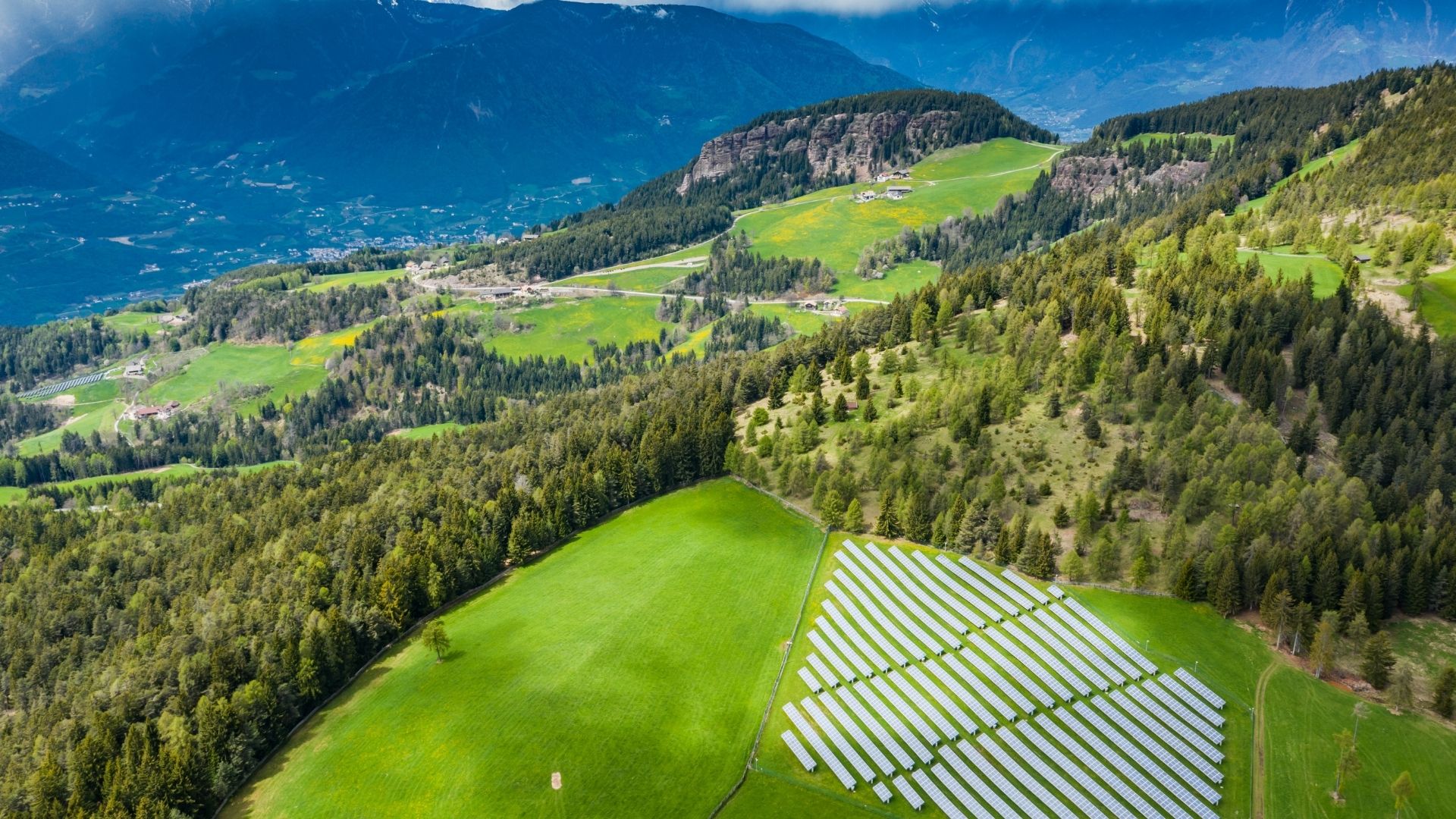 Global total waste is on course to grow 70% by 2050, while each human being creates an average of 500kg of waste per year. Nonetheless, we are only recycling around 20% of our global plastic waste.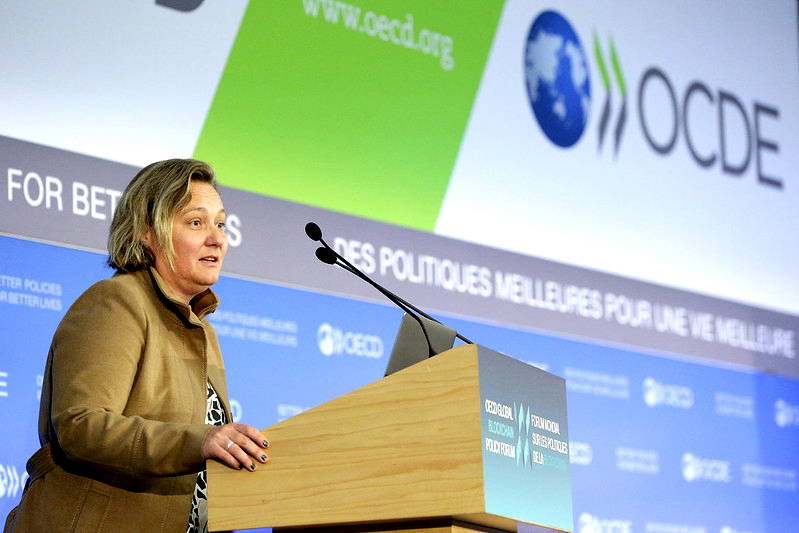 In recent years, technology firms have come under attack from customers, the media and governments for not doing enough to safeguard privacy and shut down cyberattacks.