Either way, that defence no longer stands. It's not enough to think of UI as user interface. It must be user impact too. There are always consequences. As a provenance blockchain company, we understand that we cannot be defined by our technology alone. Everledger solutions are also built on deep partnerships with industries and rooted in corporate citizenship principles. We work together with our customers to increase their value – more responsibly, more sustainably, more efficiently.
Blockchain, alongside many other technologies, has amazing potential to do good in the world. Done well, blockchain is a fundamental building block of a transparent value chain, making it easier for stakeholders to remain compliant and steadfastly aligned to their values, to drive efficiencies and to create unique value propositions in increasingly competitive global markets.
But it has clear limitations – and even dangers. Blockchain is now entering a new era of rapid proliferation. Organisations across the world are finding ways to harness its benefits, with $12.4 billion in projected investment by 2022. However, if we create fragmented systems with a laser focus on efficiency rather than transparency, then blockchain risks losing the opportunity to create trust. And in the wrong hands, it could be used to exploit, mislead, and curb freedoms.
That's why Everledger is working tirelessly to promote the right environment for blockchain, so this technology can make a difference for the most amount of people in the fairest way. For example, we are active on the World Economic Forum's Global Future Council on Blockchain to develop a Blockchain Bill of Rights that will define the 'Design Principles for a Decentralised Future' as the technology continues to scale.
At the World Economic Forum's 50th Annual Meeting in Davos this year, as one of the founding partners we joined the launch of the Future of Sustainable Data Alliance. This initiative seeks to understand the data that investors and governments will need to meet the requirements of regulators and citizens and to meet market demand for sustainable investments and portfolios over the next decade. One of its key goals is to highlight the key role that new technology and data sets must play in the transition to sustainable development.
Sustainability is a shared responsibility across the value chain, and all actors in the ecosystem need to be connected to maximise impact.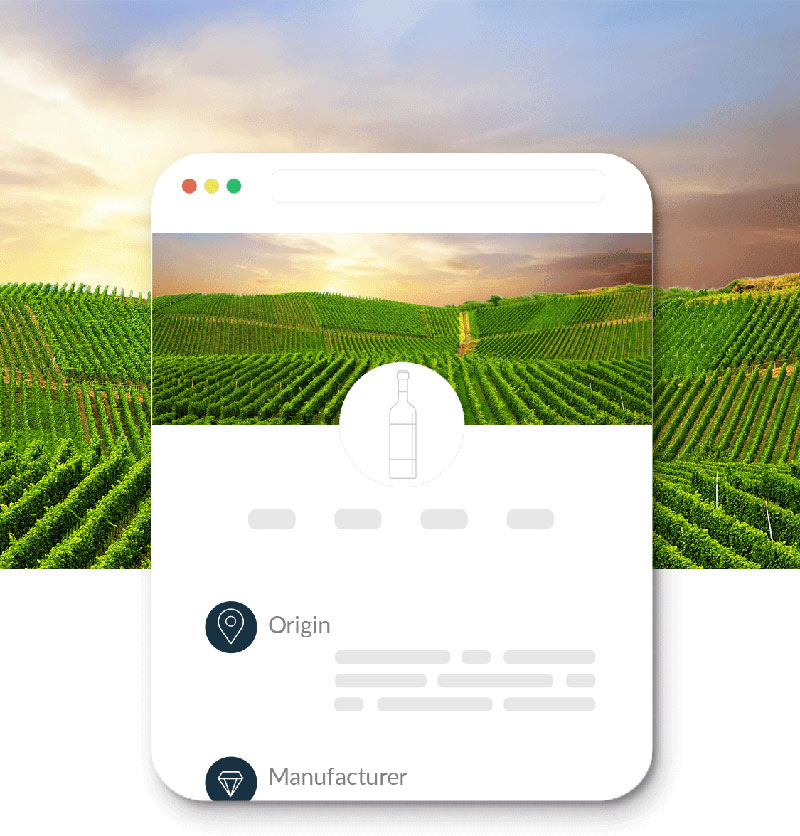 We're collaborating with the OECD's advisory board of blockchain experts and innovators. The group was formed this year to explore the principles and fundamentals of policy enablement, so that applications of blockchain can help global supply chains and financial services to thrive responsibly.
Human nature needs checks and balances. Transparent operating models and open innovation strategies are an effective way to achieve them.