28.02.22 Blockchain technology and smart contracts have opened up a whole new world of digital possibilities. At their most basic, smart contracts use precoded instructions to trigger outputs given certain inputs. Sophisticated smart contracts will even automate some or all outputs once the trigger event is set in motion. The technology can even allow notifi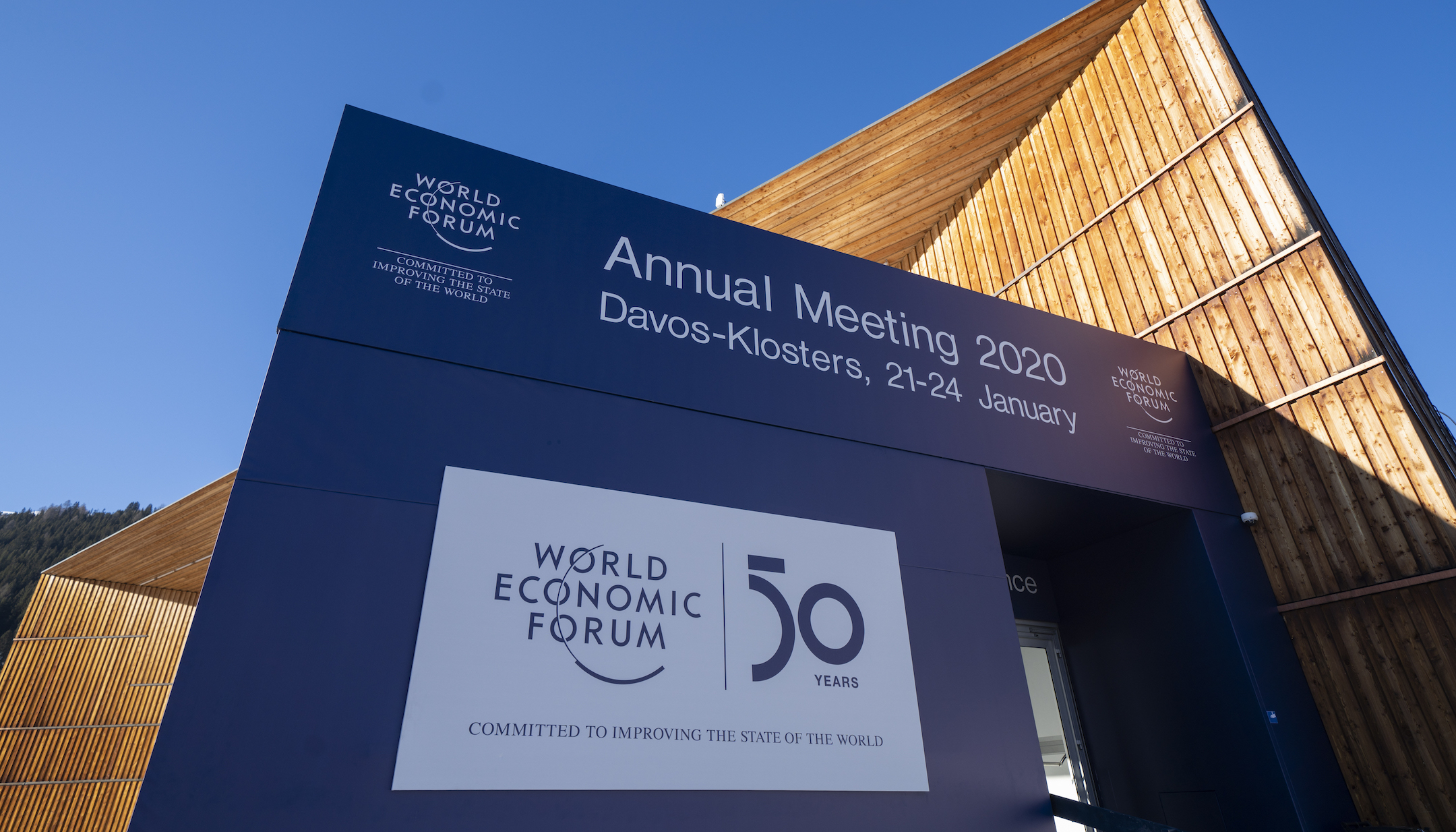 The 50th Annual Meeting of the World Economic Forum in Davos, this January, made headlines for its focus on climate change, the emergence of a new generation of leaders and the increasing volume of young and female voices.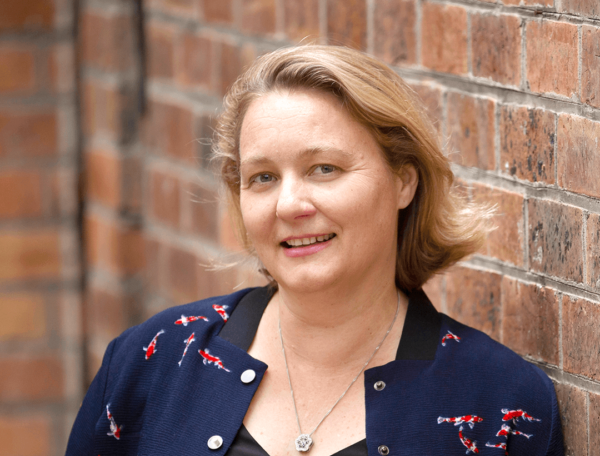 Our CEO Leanne Kemp looks back on the early days of Everledger, now a global scale-up, with 70 employees in 4 continents. There was no place better to start other than London. Six years ago, I landed in the beating heart of London, Shoreditch, from my hometown Brisbane Australia – with my backpack and an […]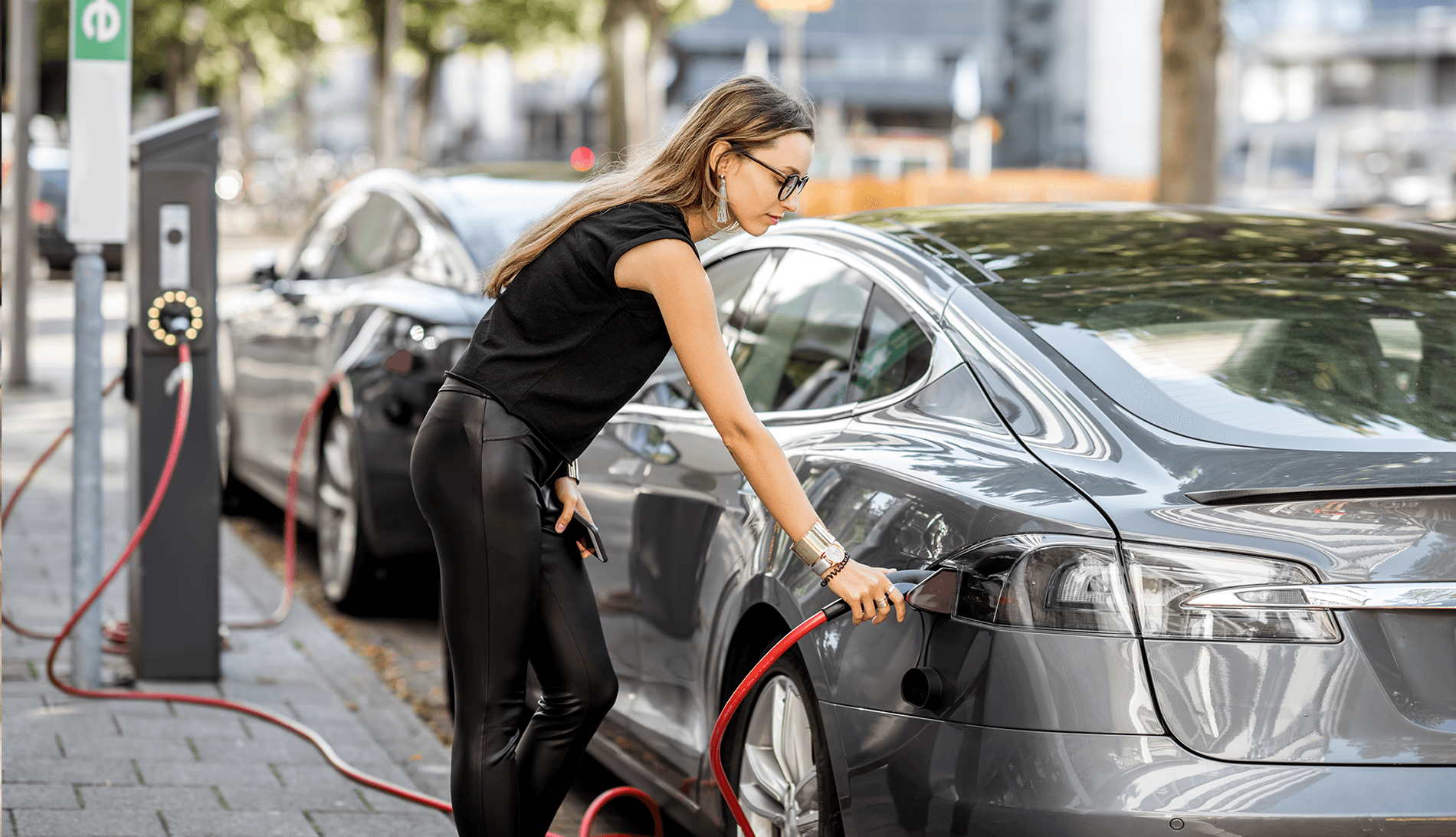 The growing momentum in the electric vehicle industry is pushing battery repurposing, recycling, and disposal up the agenda. The onus on battery life cycle management globally is placed on vehicle manufacturers, over the actual battery manufacturers.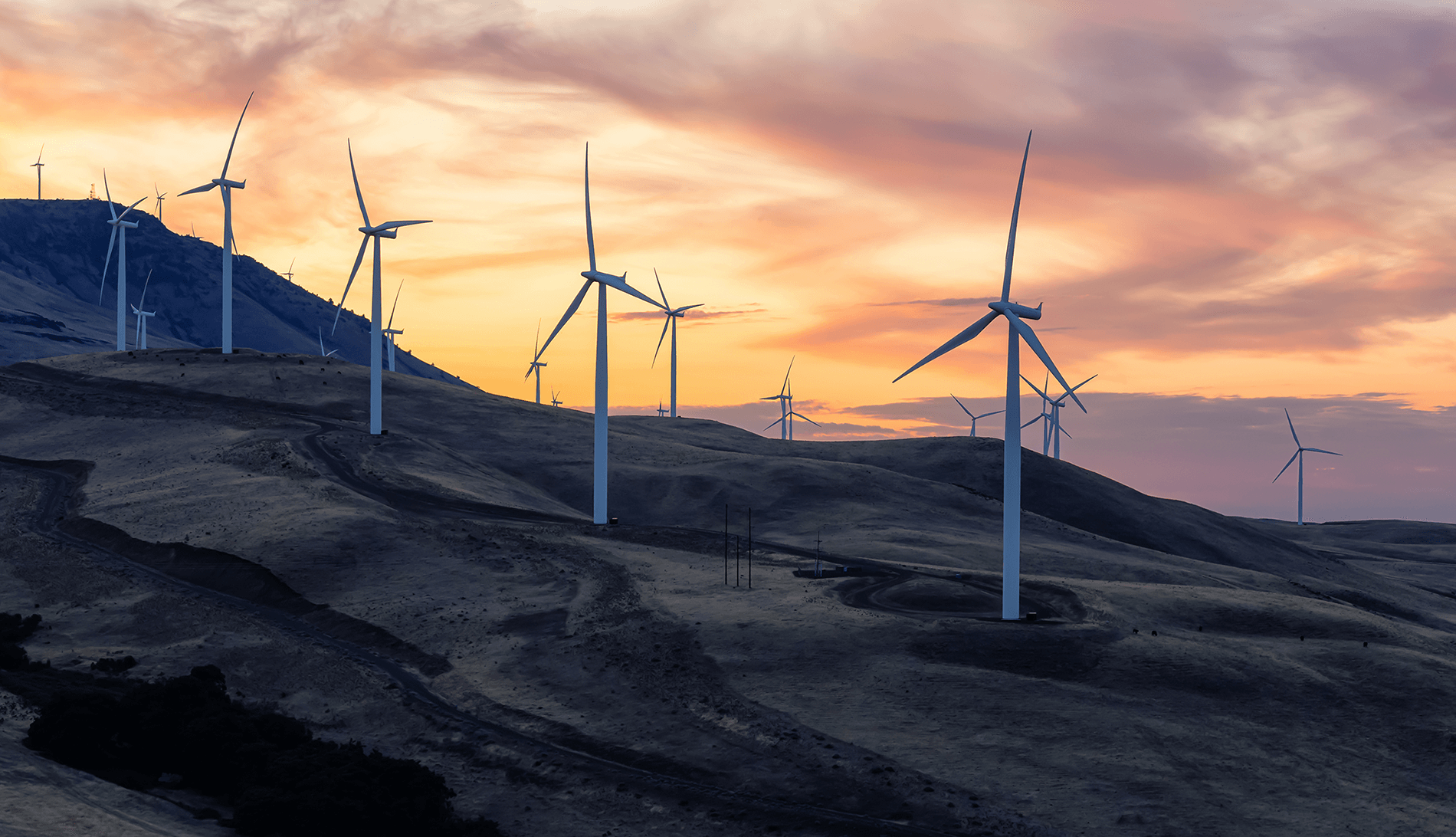 Everledger's Carrie George identifies opportunities for the Biden-Harris administration to make sustainable environmental progress.
Everledger CEO Leanne Kemp reads the tea leaves for the technology sector in 2021. From shared value creation to Web3, blockchain to quantum computing, there's plenty to look forward to.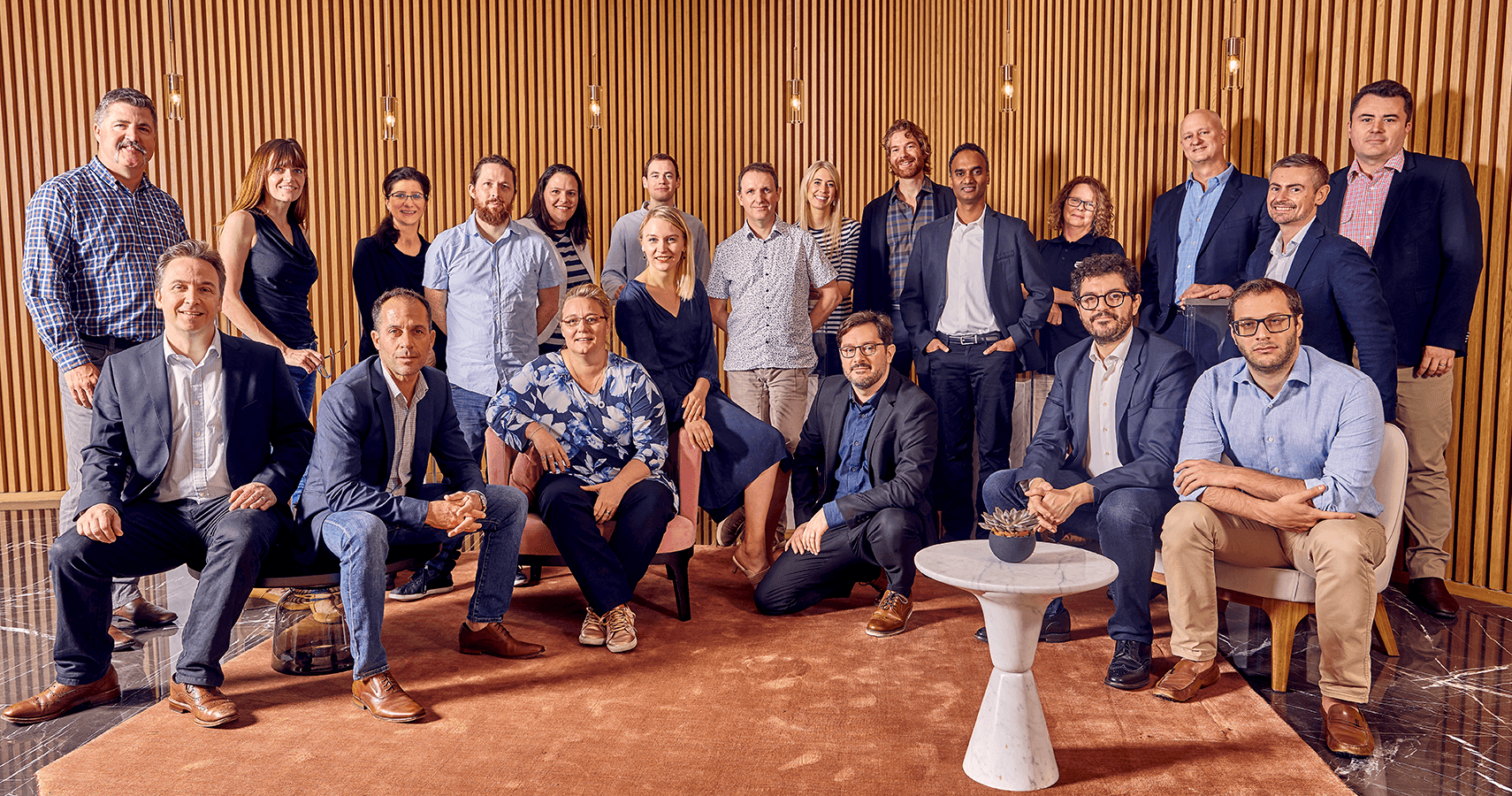 This year is memorable for an obvious reason, but that didn't stop us from having more fascinating adventures at Everledger. We've picked our highlights. 2020 will long be remembered as a year like no other.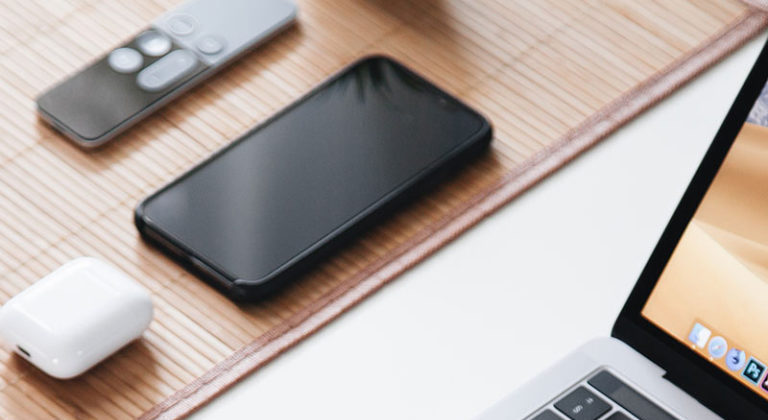 Everledger's Amy Cooper-Curtis talks to the people behind Fred Meyer Jewelers's Rock Solid Diamonds brand about the importance of differentiation, as the industry seeks to rebound from the disruption of COVID-19.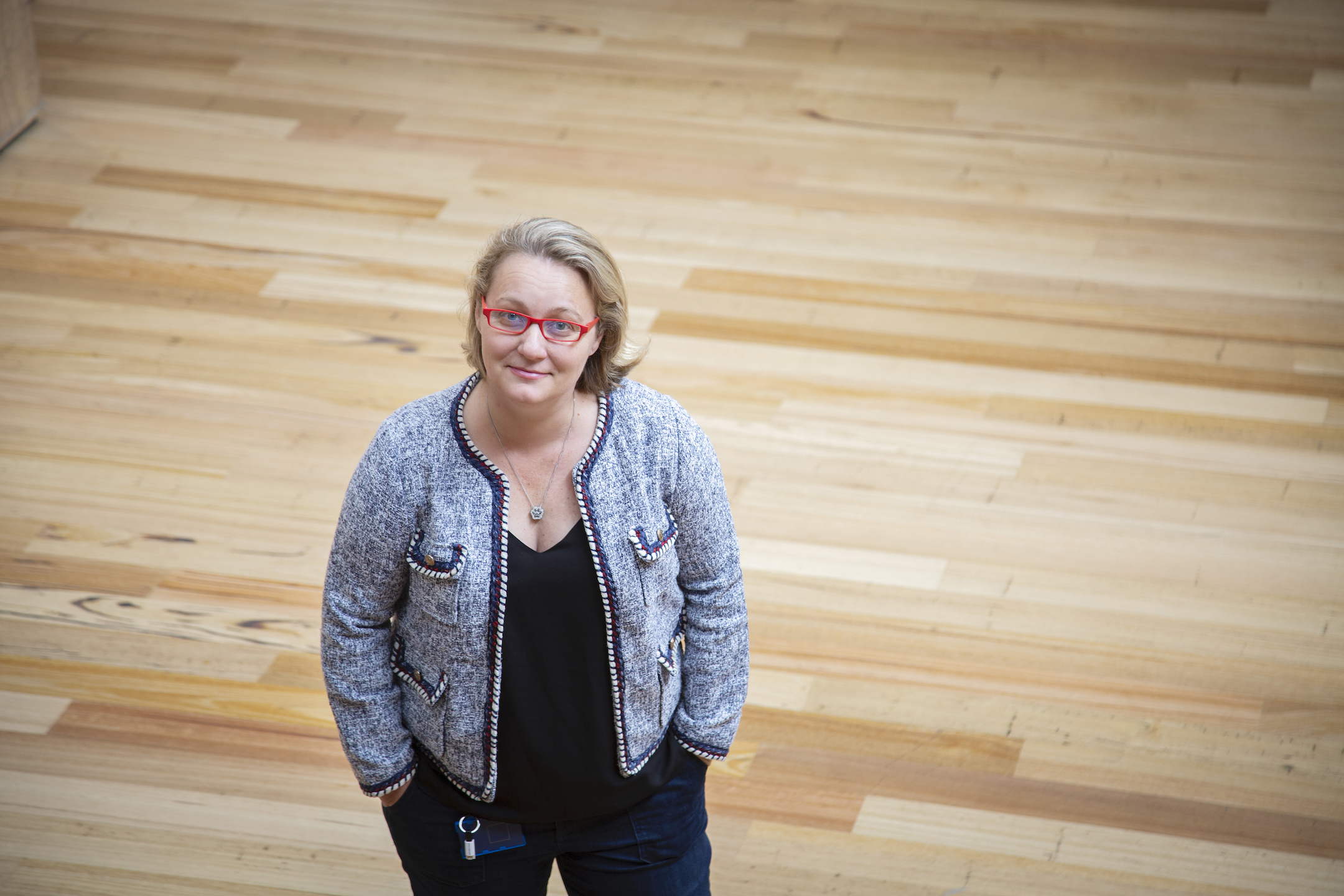 Industry disruption relies on building bridges, rather than burning them, says Everledger CEO Leanne Kemp, as she recalls a few home truths from her upbringing in rural Queensland.