Blockchain-backed intelligent tagging for anti counterfeit and provenance assurances.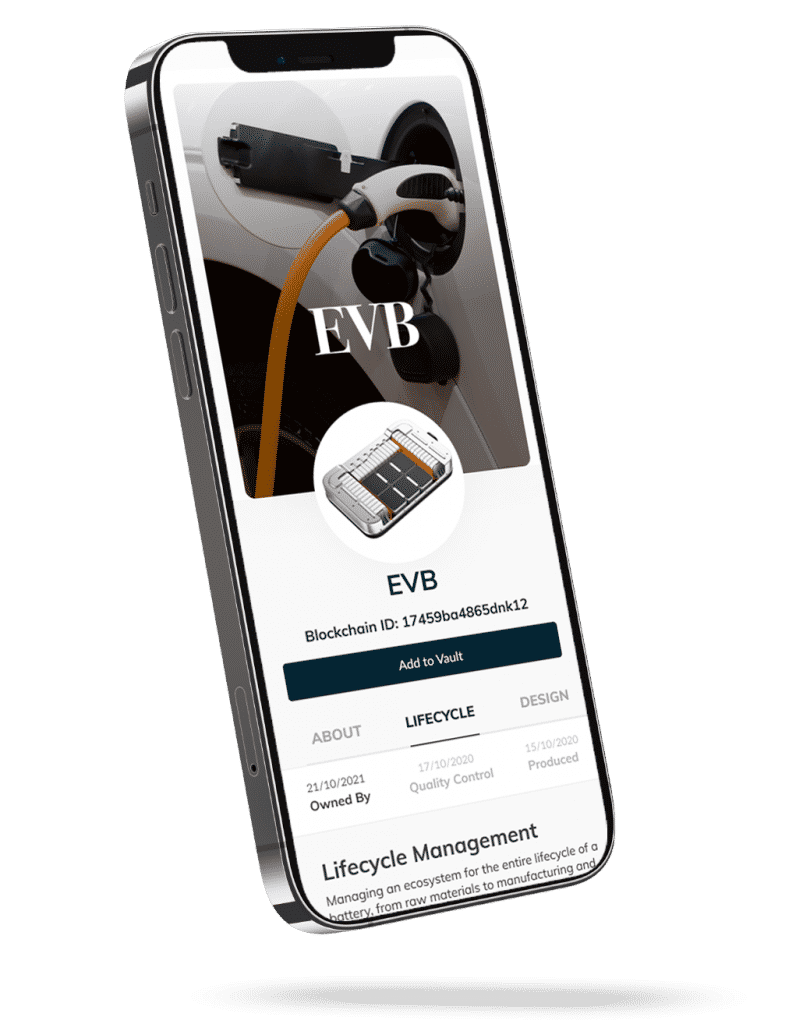 Product claims validated by blockchain
Your product's unique digital identity
Authenticate, transfer, and track products by creating digital identities and custom experiences that are accessed with mobile device interaction. Simply use the Everledger Platform to add to an object's provenance record with richer details such as who created it, where it was made, and how it came to be. Then, easily configure a secure landing page that's consistent with your brand and reached only through your product.
By applying a security layer of IoT sensors, intelligent labelling, synthetic DNA, or machine vision, product authentication and ownership events can write new information to the blockchain for the highest level of brand protection.

"By creating a digital identity for each of our bottles, we can ensure product integrity in new export markets associated with high occurrence of fraud."
MARK WATKINS
CO-FOUNDER AND HEAD DISTILLER —  MT UNCLE DISTILLERY
Use Identify for item-level traceability & engagement
With Identify, brands can tell more accurate provenance stories and engage with the communities that use their products by utilising a robust toolset in the Everledger Platform.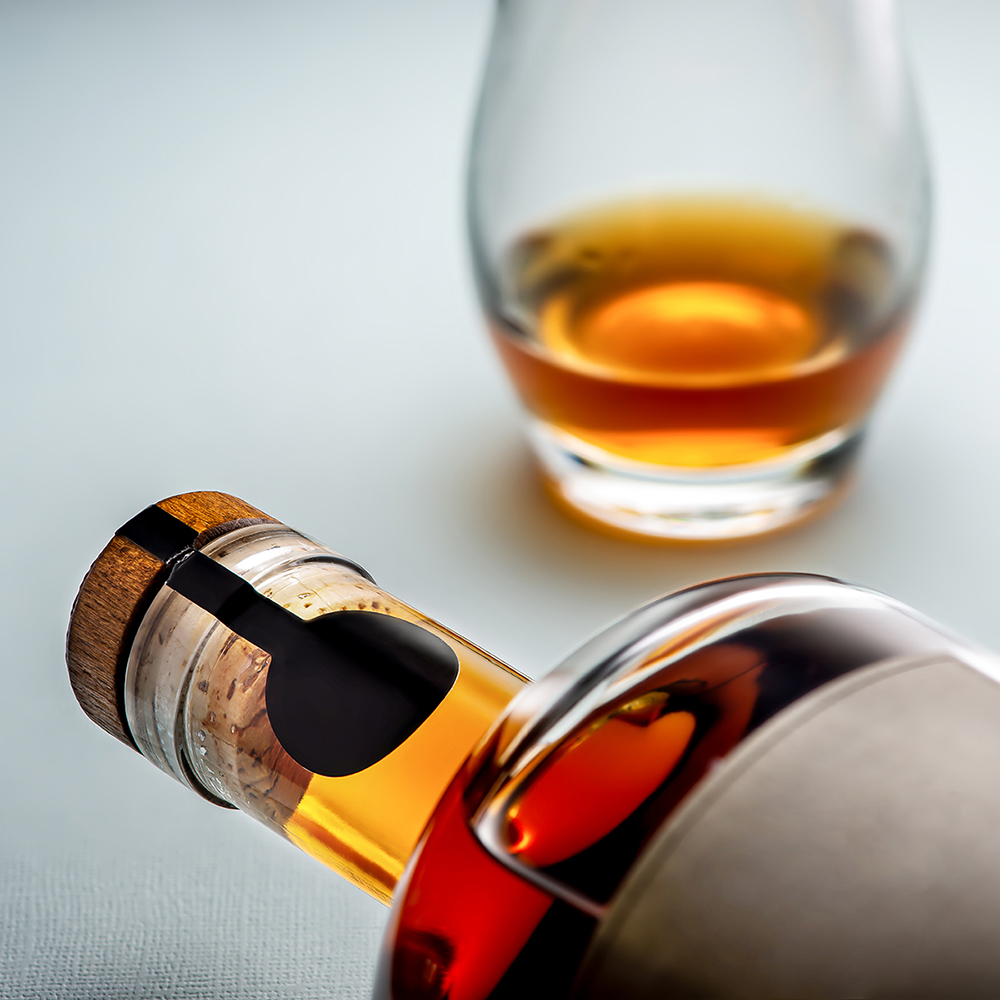 Everledger offers a range of intelligent labelling solutions from data matrix codes, to synthetic markers, to encrypted near field communication (NFC) tags that detect tampering, each read natively with mobile devices.
These identifiers are associated with an object's specific number in a cryptographic encoding process and direct to a dedicated web page accessible only by interacting with that specific object.
Consumer analytics

Blockchain authentication

Rolling code verification

Tamper detection
Consumer analytics

Blockchain authentication

Serialisation service

WeChat interoperability
The global platform for the MCQ community
When the Alexander McQueen fashion house launched its blockchain-powered MCQ platform in 2020, it enabled collaborators and collectors to securely trade items peer-to-peer, and create a community of like-minded people.
By tracking physical goods with NFC tags that are registered on the blockchain, Everledger helped to create secure and permanent digital records of an asset's origin, characteristics and ownership across its lifetime.