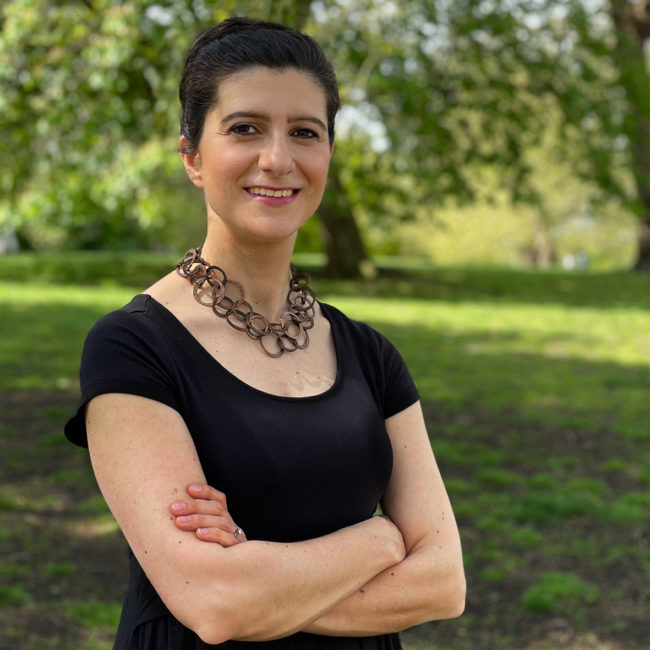 Eser Torun
Chief Growth Officer (CGO)
Eser is the Chief Growth Officer at Everledger, where she is responsible for managing growth initiatives globally. She also looks after investments, investor relations and government relations since joining Everledger in 2018. She was previously a Senior Relationship Manager at Barclays Investment Bank in London, where she was responsible for the UK insurance and was the asset manager clients of the bank.
She has 20 years experience across Investment Banking, Capital Markets, and Business Development and Management.
Eser holds an MBA degree from Rotterdam School of Management, she is also a CFA Charterholder.
She is part of the Executive Team for the Diversity & Inclusion Network of the CFA Institute, where she plays an active role to help increase the diversity across professional services.